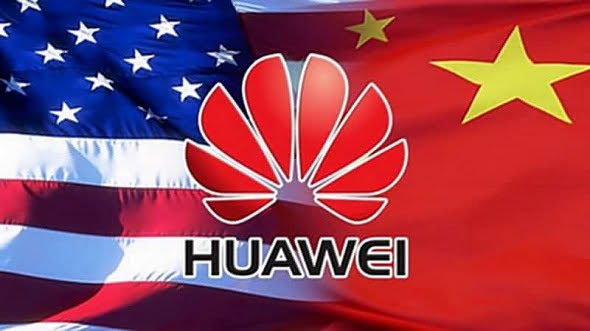 The Trump administration is likely to impose travel bans on employees of Huawei and other Chinese tech companies that the United States believes are helping authoritarian governments to crackdown on human rights, including in western Xinjiang province, China.
Mike Pompeo, the U.S. Secretary of State, made this announcement the day after the UK decided to exclude Huawei from its 5G infrastructure.
Some Huawei employees will not be able to travel
Pompeo explained that this action targets some Chinese companies that help the Chinese Communist Party to censor political dissidents and create mass internment camps in Xinjiang, adding that some Huawei employees provide material support to the Chinese regime that commits human rights violations.
At the moment it is not clear how many employees of the Chinese giant will be affected by this travel ban.
The US ban against TikTok is approaching
And staying in the U.S., Mark Meadows, head of Trump's staff, has announced that the predicted ban against TikTok (and other Chinese apps) will probably be issued in a few weeks.
The TikTok team has repeatedly rejected allegations that this app poses a U.S. security risk, stating that the company is led by an American CEO, with hundreds of employees and leaders in security, products, and public policies.