Global
Uber adds a feature to anyone who wants to follow the journey in silence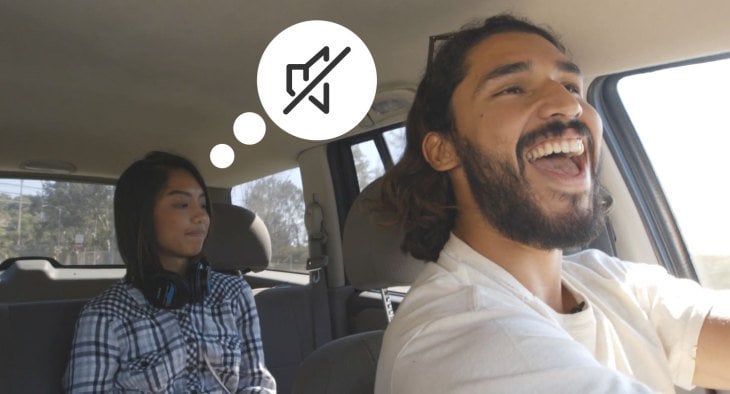 The Uber drivers show their sympathy when interacting with the passenger, an act that is clearly perceived and even appreciated by many who use the services of the company. But not all passengers like to talk or some may have moments when they want to go quiet while traveling.
But what would you do if the driver started talking to you without wanting to? Would you say shut up? It would be a bit rude to do this, and there are people who could not do it, which would make the trip a bit uncomfortable.
So that this situation does not happen to the driver or the passenger, Uber has added a new feature in its application that allows you to request to go quietly throughout the trip, in a more educated and unobtrusive way. This new Uber feature is called Quiet Mode and is free for all who book a Uber Black or Uber Black SUV Premium trip.
Its operation is quite simple. When you request a trip from Uber in the company application, you will have three options that you can select from your preference: "I prefer silence", "I like to talk" or "No preference". The driver that is selected will receive a notification of his choice. It's a good choice for you to go to work, study or in silence, but you may have to opt for the more expensive vehicles to have this feature accessible.
In addition to this new feature, Uber gives Uber Black travelers the ability to ask for help with luggage, communicate temperature preferences and receive a little extra time to get to the car should unexpected delays appear. That is why, drivers of Uber Black should now wait 15 minutes after the cancellation, which will be charged.
This feature will give more comfort to people who prefer silence to talk, whether the reason is work or privacy, because it's a little rude to tell someone not to talk to you. This is easier.