Global
Uber to offer public transportation by vans in the United States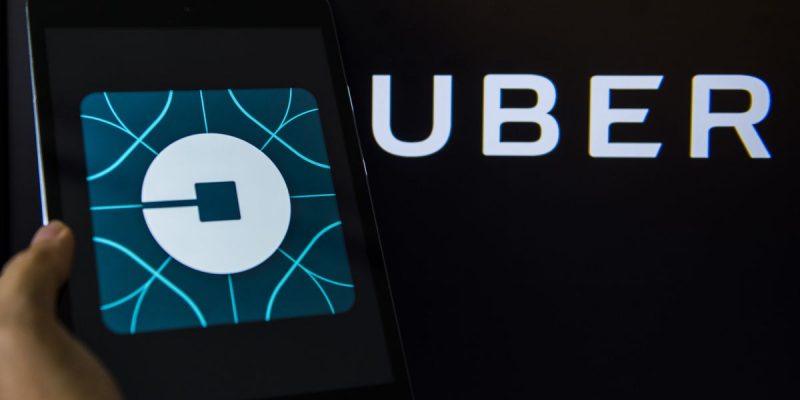 Uber will offer a public van service to some of its users in the United States. The modality will be offered from July 1st in Marin County, California, and will be offered through a partnership of the application, which won the bid, with Marin Transit, a public transportation company.
The service will be available on the Uber app as Marin Connect and will only work on the county's main highway. Users who are unable to use the smartphone will also be able to order a van over the phone line offered by Marin Transit. Available Monday through Friday, from 6 am to 7 pm, trips will cost US $4 per mile or US $3 per mile for disabled passengers.
The agreement provides that all revenue from the service will go to Marin Transit, which will pay Uber a fee for using a fleet management service. The tool will allow the county company to manage calls made by users and the occupancy of the vans.
According to the Financial Times, the deal will be valid for the next two years and, in total, will cost the city $80,000. Marin Transit will also be able to pay another $70,000 a year for Uber to release discount coupons for passengers using the conventional mode of cars on trips to or from bus stops.