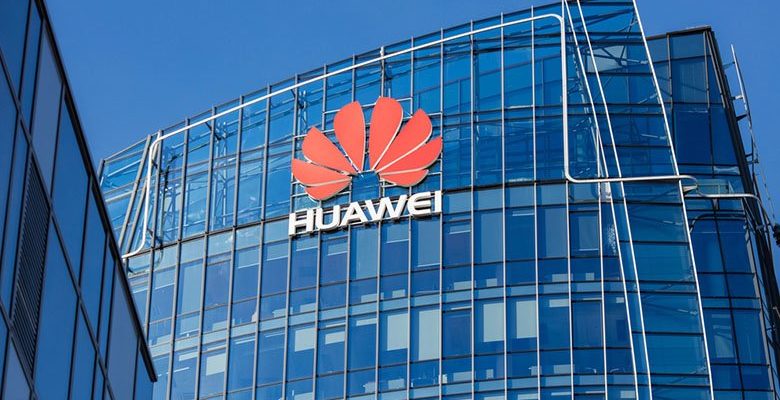 The 5G network is getting closer and closer to being a reality implemented in several locations. The UK decided on Tuesday that it will allow Huawei to participate in the development of 5G in British territory.
This decision goes against the guidelines of the United States of America which aimed to totally prevent the Chinese brand from operating 5G in the European country.
Read also: Huawei installed 5G antennas in Chinese Hospital to fight Coronavirus
Yesterday brought good news to Huawei. The United Kingdom decided to allow the Chinese brand to operate the 5G network in British territory.
The decision will allow Huawei to take part in the development of 5G technology in the country, despite having some limitations.
On the brand's Twitter, you can read the statement from Victor Zhang, Vice President of Huawei.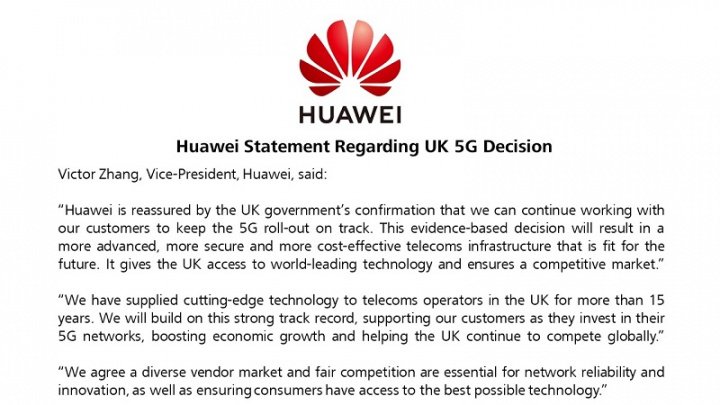 The vice president of the Chinese brand said the company is relieved by this UK decision. He added that this permission opens the door to more advanced, secure and efficient technology in the future.
Huawei may operate 5G in the UK, but with restrictions
However, this authorization is limited and the Chinese technology will have some restrictions.
Huawei is prohibited from operating on telecommunication networks whose data is classified as "sensitive", for example, adjacent to British intelligence stations.
In addition, the government has also decided that Huawei will not be able to own more than 35% of the installed equipment.
Decision Goes Against US Guidelines to Stop Chinese Brand Activity
Despite the strong partnership that exists between the United Kingdom and the USA, the British country's decision goes in the opposite direction of the guidelines given by America.
The Government Donald Trump had pressed the UK to this totally restricted technology Chinese brand, because it accused Huawei to use their equipment as spy tool of the Chinese government.
Representatives of the American government say they are disappointed with the British decision, an example of which was the reaction of Democratic Party senator Chris Murphy, on his Twitter:
America has never been weaker. We have never had less influence. Not even our closest ally Britain, with a Trump soulmate in Downing Street, listens to us anymore. https://t.co/yvM1ZORtgS via @NYTimes

— Chris Murphy (@ChrisMurphyCT) January 28, 2020
Tom Cotton, a republished senator, also insisted on leaving on the social network the warning that short-term gains do not cancel out the long-term consequences:
The short-term savings aren't worth the long-term costs. In light of this decision, the U.S. Director of National Intelligence should conduct a thorough review of U.S.-UK intelligence-sharing.

— Tom Cotton (@SenTomCotton) January 28, 2020
In turn, and as The New York Times reports, British officials believe that, although there is a risk of spying, the limitations imposed should circumvent the problem.