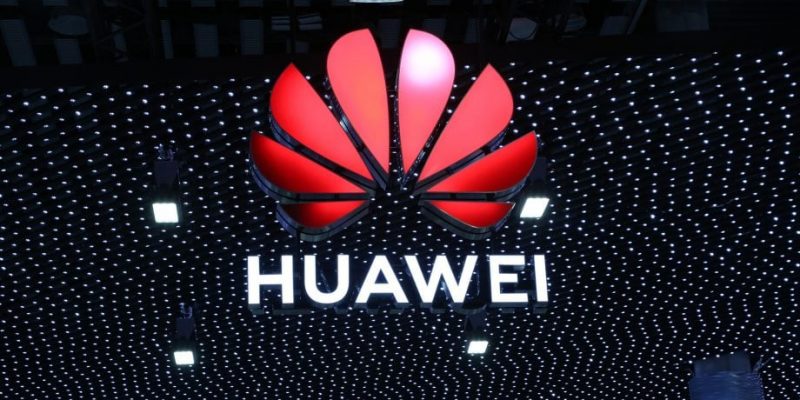 Bad news for Huawei comes from the United Kingdom: the British government has made official the decision to exclude the Chinese giant from supplies for the country's new 5G network from December 31, 2020.
This is certainly not a lightning bolt, as in recent weeks there have been reports of various entities concerned about the "weight" that Huawei could acquire in the British 5G infrastructure and related security problems national.
Recall that in recent months the United Kingdom had decided to continue using Huawei for the construction of part of its 5G network (within 35%), thus going to clash with the US government, which for several months now declared war to the Chinese giant.
This new strategy change, formalized by the National Security Council, brings the United Kingdom back to the US position and exposes the country to the risk of being exposed to threats of commercial retaliation by Beijing.
Ed Brewster, a spokesman for Huawei UK, condemns the British government's decision, inviting him to retrace his steps and adding that this "is a disappointing decision and is bad news for anyone with a cell phone in the UK".