Global
Unicode: 62 new emojis released for 2020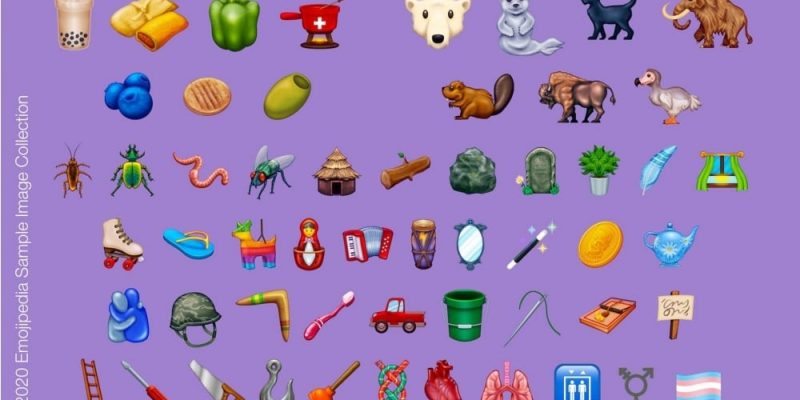 Every year, the Unicode Consortium presents a list of new emojis that companies can then use as the basis for their own emojis. The options for different genders and skin colors were expanded again this year.
With Emoji 13.0, the Unicode Consortium recently presented a new list of 117 emojis. However, this also includes a number of gender and skin color selections, so that there are a total of 62 new emojis without different variants.
For all these small pictures, sample pictures were also provided, which the various manufacturers can use as a guide. It is necessary to standardize the emojis via Unicode so that the different images look similar to all users. It usually takes a while for the new icons to be available on all devices. The new emojis will probably be ready for most users from summer.
The large package includes a symbol for bubble tea, a teapot, a fondue, the transgender flag and anatomically correct representations of the lungs and heart. There are also new versions of the emoji in a suit or wedding dress. With these images you can always choose between a male, female or non-descriptive appearance. In addition, the Ninja and a Mx. Claus as Santa Claus without a fixed gender added.
A list of all new emojis has already been published by the Consortium and can be viewed here. The first versions of variants of these symbols can also be seen there. Most recently, Google had introduced new emojis together with the Android 10 beta, and more emphasis was also placed on gender-neutral versions.