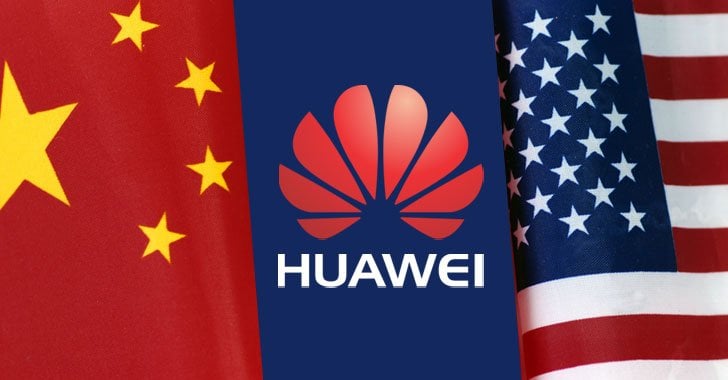 Reuters reports that the US Commerce Department expects an extension of the period of time granted to Huawei Technologies to purchase technology products from US suppliers, so that it can serve its customer base.
Thereofre, Huawei will be granted an extension for another 90 days of the temporary general license, thanks to which the Chinese company will be able to purchase technological products and services from American companies. The official announcement is still missing, which should arrive during the weekend.
The previous agreement was destined to end on Monday 19 August: the extension of an additional 90 days will take us until November, 6 months after the announcement of the initial ban imposed on Huawei by the American administration.
Read also: Huawei unveils HarmonyOS: An OS for all devices and as an alternative to Android
Recently, the Trump administration announced that it had decided to postpone a mid-December shift due to the imposition of customs duties on certain types of goods imported from China into the United States. It is evident that the entire commercial contrast between the US and China at the base of the tensions that have also affected Huawei, is in complete evolution, an uncertain scenario in which the attempt by both parties to find some form of point is highlighted meeting.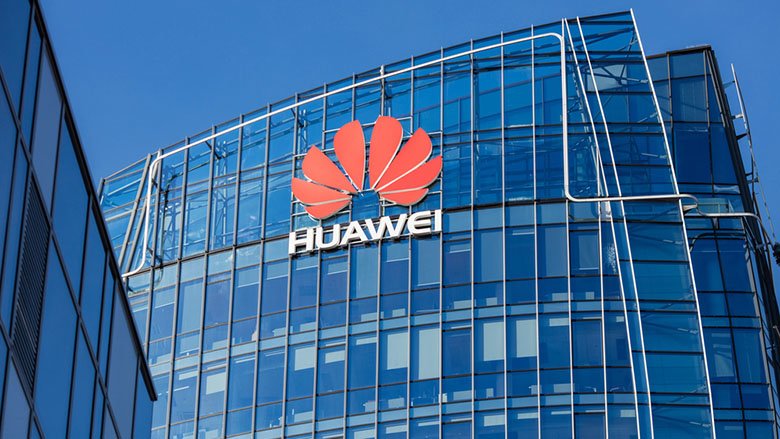 The license provided to Huawei after the initial ban in May and its planned renewal of these days for another 90 days, is nothing but one of the tools in the hands of the Trump administration to find a commercial agreement with China that is satisfactory. The American president Donald Trump and his Chinese counterpart Xi Jinping, according to the source, will discuss the Huawei issue over the weekend with a conference call.
For Huawei there will now be another 90 days of "business as usual", hoping for the company and for its customers that in this time window the US administration can definitively decide the commercial future of Huawei in the North American market and above all, the company's ability to buy technology from US suppliers. The continuous postponement suggests that a meeting point is not only possible but may be an outcome to be reached before the month of November. All this while awaiting further development of a story that has characterized the world of technology since the spring.