Global
US virtual currency mining giant Giga Watt filed for bankruptcy: debt exceeded 20 times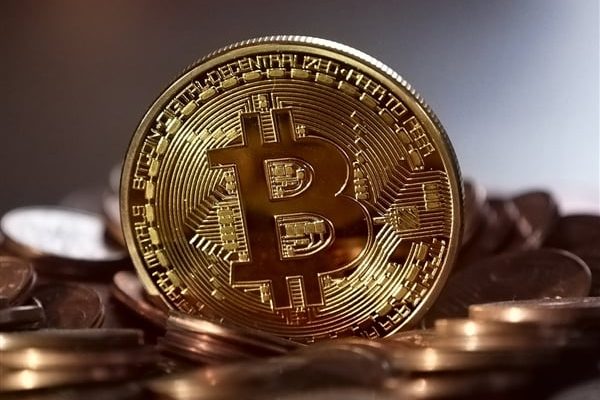 According to US media reports, Giga Watt , the top five virtual coin mine company in the United States, filed for bankruptcy on the 19th. This is the first mining giant to bankrupt after the recent plunge in the bitcoin and virtual currency markets.
According to the court documents, Giga Watt currently holds assets worth only $500,000, with no more than 50 creditors, but liabilities ranging from $10 million to $50 million, which is 20-100 times more than liabilities.
Headquartered in Washington, Giga Watt, formerly known as MegaBigPower, was founded in 2012 by former Microsoft software engineer Dave Carlson, but in mid-August this year, Carlson quietly resigned from Giga Watt's position.
Recently, the bitcoin and virtual currency markets suffered consecutive losses. On November 14, Bitcoin fell 11%, and the price fell to 5,500 US dollars, creating the lowest price of Bitcoin in 2018.
On November 20th, Bitcoin fell more than 17% within 24 hours. The price once fell below $4,300. The price fell below the cost of mining machines, and small and medium-sized miners were on the brink of collapse.