Global
"Venom" global box office surpasses "Justice League"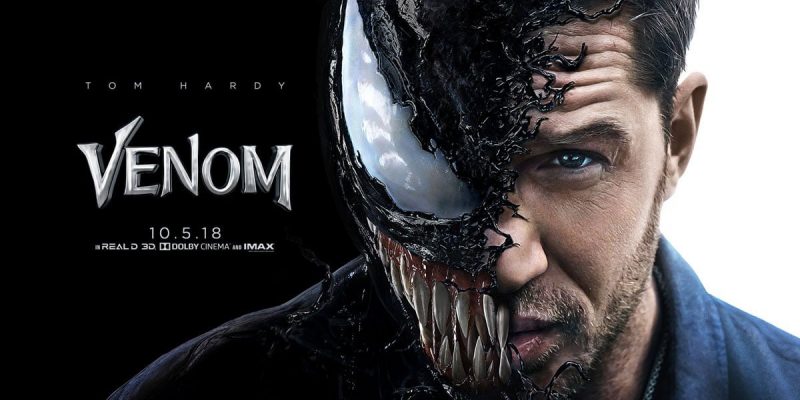 According to Box Office Mojo, the global box office of "Venom" has now exceeded $675 million, officially surpassing the 2017 DC superhero movie "Justice League" ($657.9 million worldwide box office).
The film website Chet said that "Venom" has exceeded the expectations of many people in the Chinese mainland market, and the $111 million open box office is second only to the Avengers 3: Infinite War, the latter in the Chinese mainland market. The opening score was 191 million US dollars. Judging from the statistics of the cat's eye box office, the current "venom" market is still invincible in the mainland market, and this advantage may continue until the release of "Fantastic Beasts: The Crime of Grindelwald" on November 16th.
In addition, although the media freshness of "Venom" in rotten tomatoes is only 29%, the audience of this movie is very good, and the popcorn value reached 87%. Coupled with the plot at the end of the movie, it can be said that Sony's launch of the next "venom" movie is a must.