Automobile
Global
Volvo triples production capacity after a year of electrified car sales growth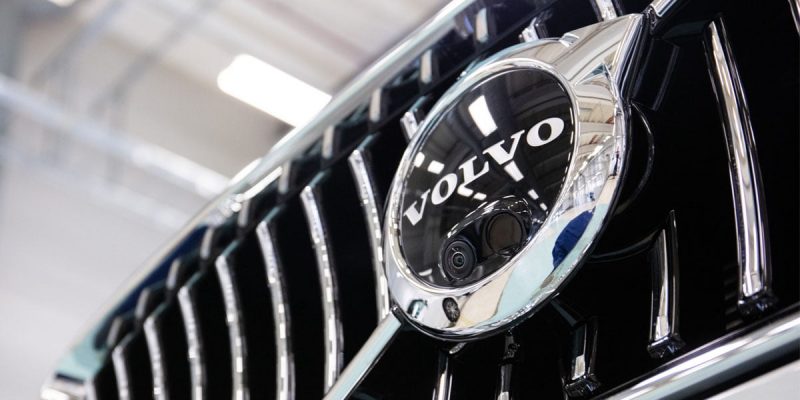 Volvo is tripling the production capacity of electric cars at its Ghent, Belgium plant, preparing to meet the growing demand for its range of rechargeable cars.
The increase in production capacity coincides with the announcement by Volvo Cars of the Sales Results for the year 2020, which highlights a strong increase in demand for the Recharge models produced by the company. The percentage of Recharge models in total annual sales more than doubled in 2020, compared to 2019.
By 2022, the production capacity of electric cars at the Ghent plant will more than triple from current levels and will represent around 60% of the plant's overall production capacity.
Ghent is currently preparing to produce a second all-electric Volvo model, based on the CMA compact modular architecture, which will go into production later this year. The plant is already building the XC40 Recharge, the automaker's first fully electric car, as well as a plug-in hybrid version of the XC40.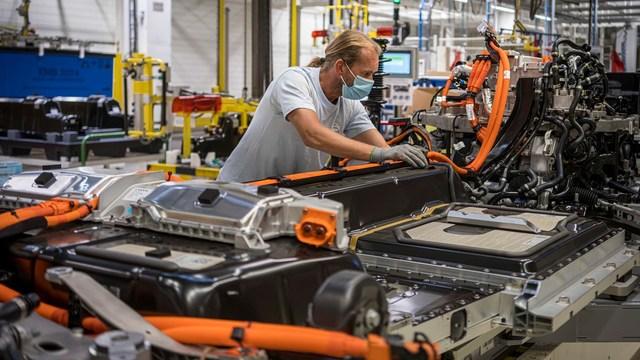 Volvo Cars is working to become a manufacturer of luxury electric cars and will present several electric-only models in the coming years. By 2025, it aims to increase its share of all-electric cars in its total global sales to 50%, with the remainder being hybrid models.
Although the Ghent plant is the first in its global manufacturing network to start producing all-electric cars, the automaker is also planning to increase the production capacity of electric vehicles at its other plants around the world.
Volvo Cars also announced last month that it will assemble the electric motors at its Skövde, Sweden plant, expecting to start full in-house production of electric motors by the middle of the decade. To carry out this project, Volvo Cars will invest SEK 700 million over the next few years. The automaker is also investing heavily in the design and in-house development of electric motors for the next generation of Volvo cars.