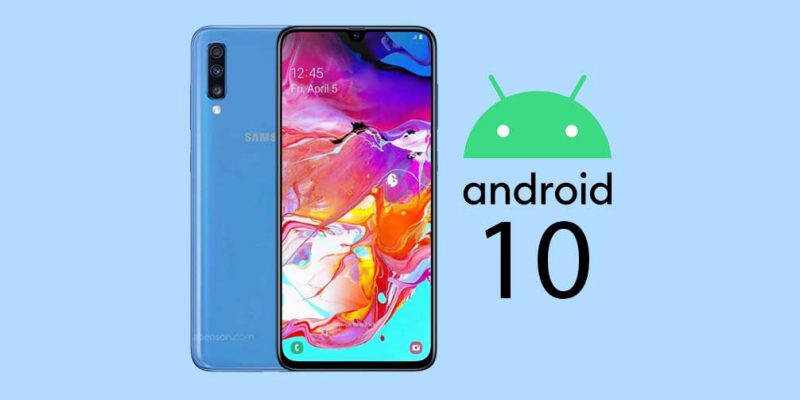 After the release of the fourth beta for the Samsung Galaxy S10 , Android 10 is knocking on the door of other older but still South Korean smartphones. We are talking about Galaxy Note 9 and Galaxy S9, but also about veterans like Samsung Galaxy S8 and S8 Plus who seem to still have something to hope for.
Android 10 beta is coming to Samsung Galaxy Note 9 and S9
It was already in the air for a while that last year's Samsung flagships would soon receive good news for the Android 10 upgrade. In these last few hours, in fact, a beta manager of the Samsung Korean Community has confirmed that the beta program for Samsung Galaxy Note 9 will start in the week, while for the Galaxy S9 it will have to wait until next week.
It therefore means that in a few days the tests of the One UI 2.0 based on Android 10 will start, starting from South Korea and then expanding gradually to other markets. In this regard, we do not yet have information on the timing and countries involved, but we will keep you updated as soon as we know more.
New confirmations for Android 10 on the Galaxy S8
Good news also for older smartphones like the Samsung Galaxy S8 which, beyond the most favorable forecasts, or almost , could receive the new version of the green robot's operating system. Mind you, in this case we do not have official communications on which to base ourselves but only an answer to an e-mail that a user has sent to the service of assistance of Samsung.
Read also: Samsung prepares modus operandi against Xiaomi and Huawei in lower range
In short, more hope for the owners that although it lacks further information on possible timing and has no official value, it is always a pleasure to read.