Global
Warren responds to Zuckerberg, CEO of Facebook admits that the registration is true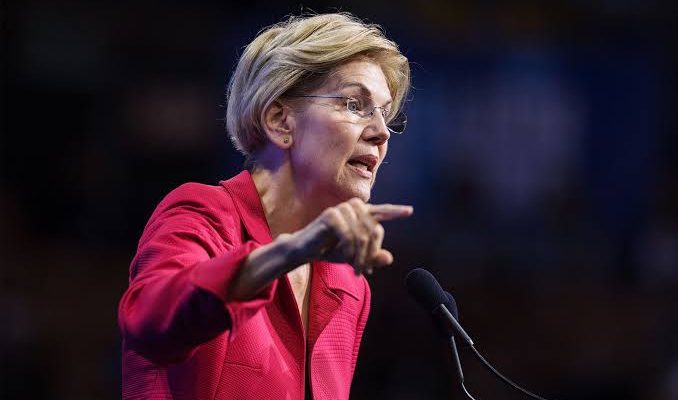 In the last hours, the "stolen" recording is spreading like wildfire in which Mark Zuckerberg expresses his will to sue the US government in the event that Elizabeth Warren, candidate of the Democrats for the President. Well, Warren has decided to respond to the CEO of Facebook.
In fact, as also reported by TechCrunch, the candidate of the Democrats listened to "the audio of discord" and commented: What would really "suck" (quoting the heavy statements made by Zuckerberg, ed) would be the failure to repair a corrupt system that allows giants like Facebook to use illegal anti-competitive practices, trample on consumer privacy rights and repeatedly avoid their responsibilities regarding the 'protection' of our democracy. I am not afraid to plead guilty Big Tech companies like Facebook, Google and Amazon: it's time for #BreakUpBigTech.
Meanwhile, surprisingly, Mark Zuckerberg did not seem too upset that an internal audio ended up in the hands of the public. The CEO of Facebook wrote: "Every week I participate in a Q&A where employees can ask me everything and I openly share what I think about all the projects and problems. A transcript taken from one of my Q&A a few months ago is been published online and, even if it was meant to remain only inside the company rather than becoming public, now you can listen to it, if you are interested in seeing an 'unfiltered version' of what I think". In short, Zuckerberg has put everything on the level of "transparency".
Read also: Facebook suspended tens of thousands of apps to protect user data