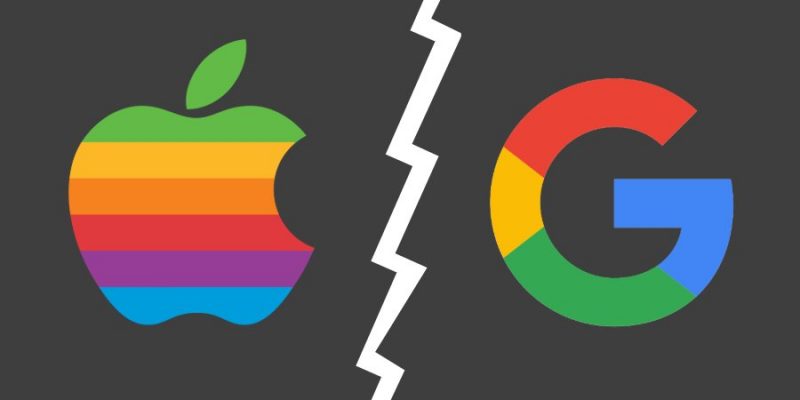 For the seventh consecutive year Apple has been considered the best global brand of 2019 by Interbrand, a result that confirms how popular the Cupertino giant is in the world of technology.
The Interbrand ranking takes into account the financial status of companies but focuses more on the factors that make the brand valuable, such as the ability to influence customer choices and create loyalty.
List of the 10 most valuable brands of 2019:
Apple
Google
Amazon
Microsoft
Coke
Samsung
Toyota
Mercedes
McDonalds
Disney
In particular, Interbrand classifies the brands with respect to 10 factors, each of which is considered fundamental by the customers to choose the products of a company with respect to those of the competition (clarity, commitment, governance, responsiveness, relevance, commitment, differentiation, consistency, authenticity and presence).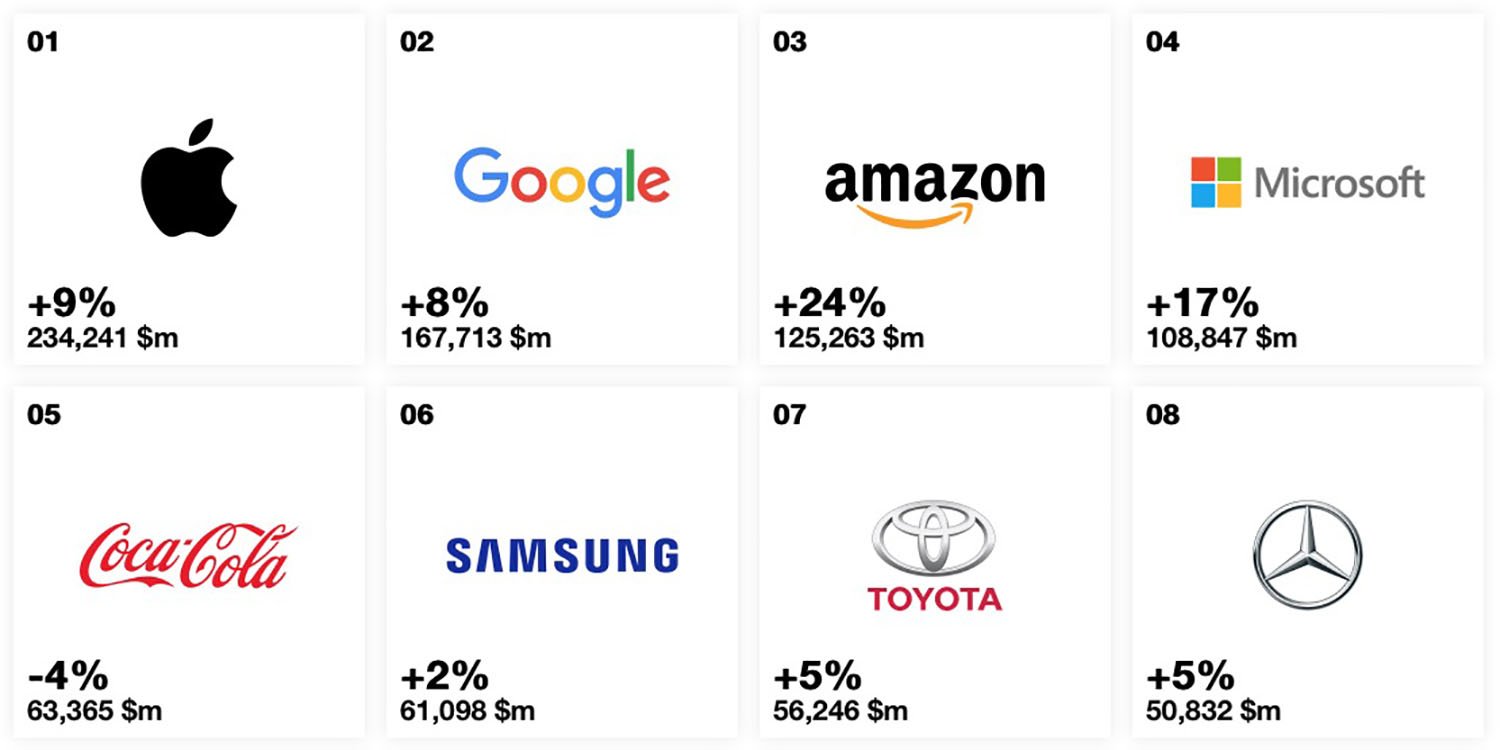 Behind Apple, Google is positioned, with a strong brand value of over 167 million dollars (up 8% compared to 2018) and Amazon, with a brand value of over 125 million dollars (+24 % compared to 2018).
You can find the complete ranking by following this link