Global
WhatsApp and Instagram will change their names to make it clear that they belong to Facebook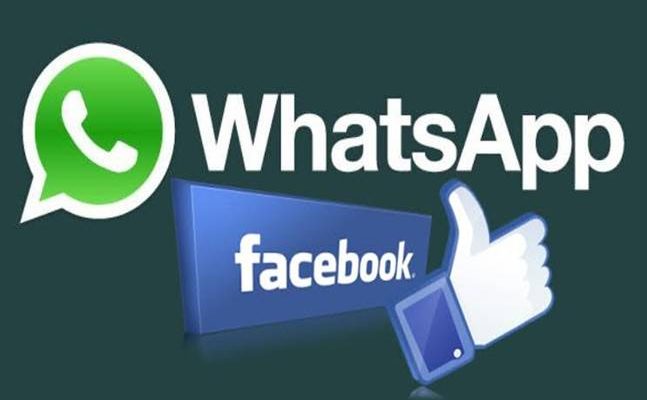 WhatsApp and Instagram were acquired by Facebook a long, long time ago. Yes, we all know that both applications belong to the family of the social media giant and are part of the monopoly that Zuckerberg says does not exist. However, it seems that the company is increasing its ego and wants things to be even clearer.
WhatsApp and Instagram name changes
Facebook to implement many changes (some good, others not so much). And now, many years later, they will change their name.
Read also: Facebook and Instagram down: unable to comment, send photos and login on Desktop
According to "The Information" and confirmed by Facebook, now both apps will have their father's last name. They will be "Instagram from Facebook" and "Whatsapp from Facebook". How about saying "Eh, let's take a picture to upload to on Instagram from Facebook"? or "Send me a message on Whatsapp from Facebook!" Nothing nice?
The reality is that surely nobody will pay much attention to name changes. These will appear only in the app titles in the Apple App Store and Android Google Play. Under the icon of apps on your cell phone, the same thing will continue to be read aka the "proper name" of both applications; This at least for now, because it is not ruled out that it changes and in fact it is expected to be so.
We are certainly not fans of the new change; we will still be waiting if this will bring more differences with the current versions or not.