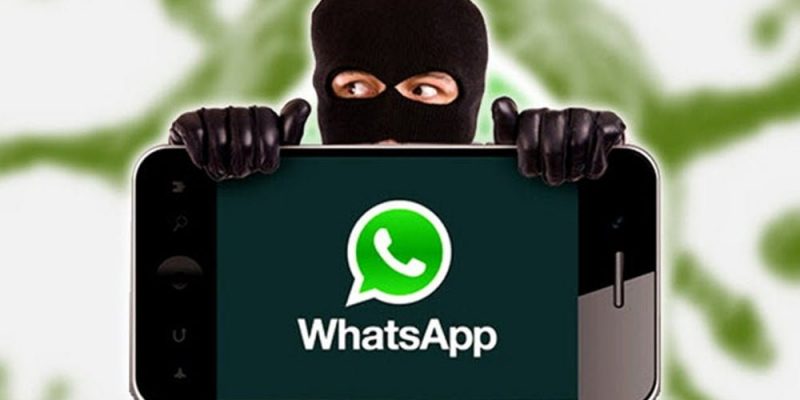 For users who have not yet accepted the changes to the privacy policies, Whatsapp will ask again to do so in the coming weeks and, after a short period, will block the reading and sending of messages.
The new request to accept the change of privacy policy has a deadline "To have access to the full functionality of the service" users must respond by May 15th. "If they continue not to accept the terms", arises from an email sent by Whatsapp to one of its business partners, "for a short time these users will still be able to receive calls and notifications, but they will not be able to read or send messages ".
This "short period" will last a few weeks – confirms Whatsapp – at the end of which the accounts will be substantially inactivated. If the user does not accept the new policies within 120 days, their account will be deleted. What changes are we talking about?
The story begins on January 7th, when Facebook (owner of Whatsapp) updated the terms and privacy policy, denying users the ability to prevent them from being tracked. It basically made the button with which a user could say "no" to monitoring and data collection disappear because this information, on the one hand, is used to fight spam, on the other hand, it is sold to advertising companies to allow them to show personalized ads on the user's habits and tastes.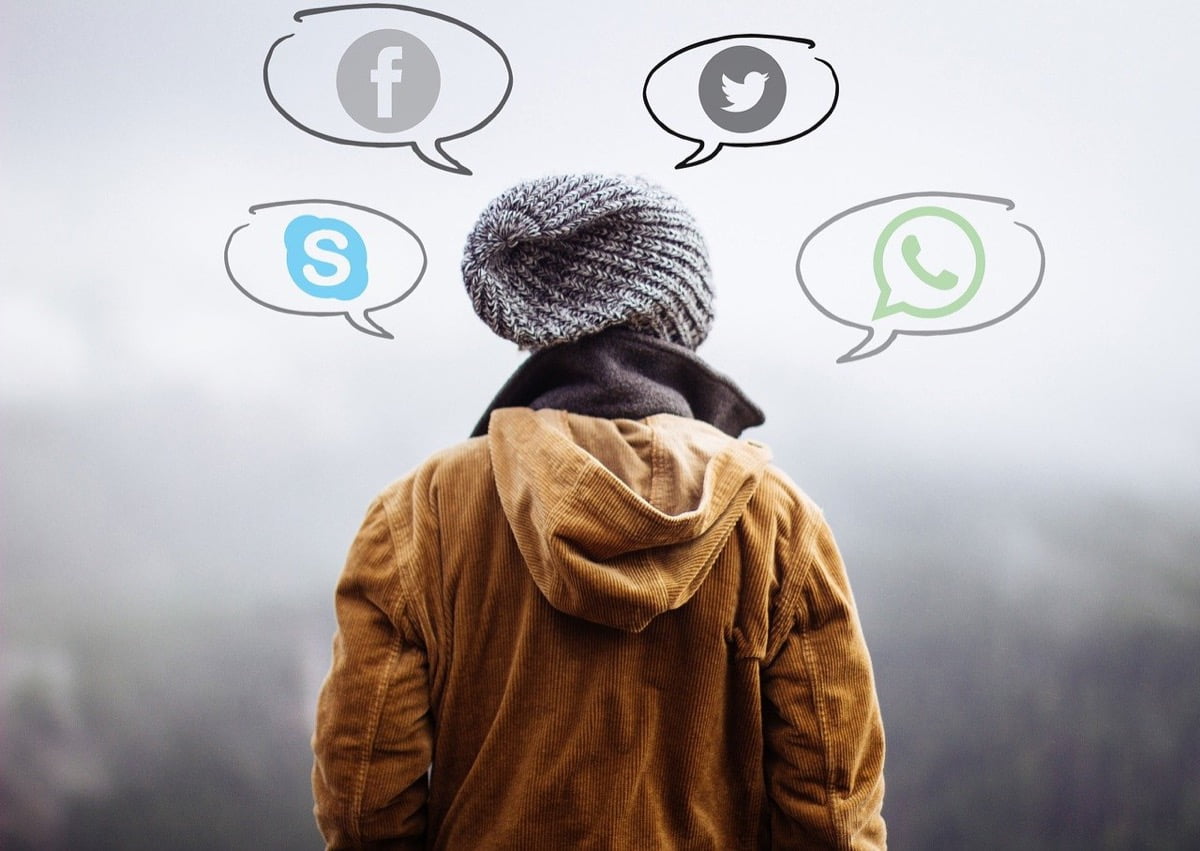 As soon as the news began to spread, the breakup began: many Whatsapp users, frightened by the fact that their "no" would not be enough to prevent the company from tracking them, deleted the account, warning their contacts that they could find elsewhere (with a consequent peak of new accesses to Telegram, Signal, and other less invasive services), others have just "declared war" saying that they would not accept the new policies.
In the meantime, Whatsapp, which has recorded a sharp decline in the number of active users, has decided to postpone the change for three months to take the time to think about it and calm things down a bit. In recent days, through notices published within the app, he informed users that this update will not collect the data present in the chats or in the profile information but only applies to corporate accounts and chats that the user entertains with company accounts.
Read also: WhatsApp clarifies new privacy policy
Furthermore, for the moment, the new policies seem not to be applied to European users due to the privacy legislation currently in force, better known by the acronym GDPR.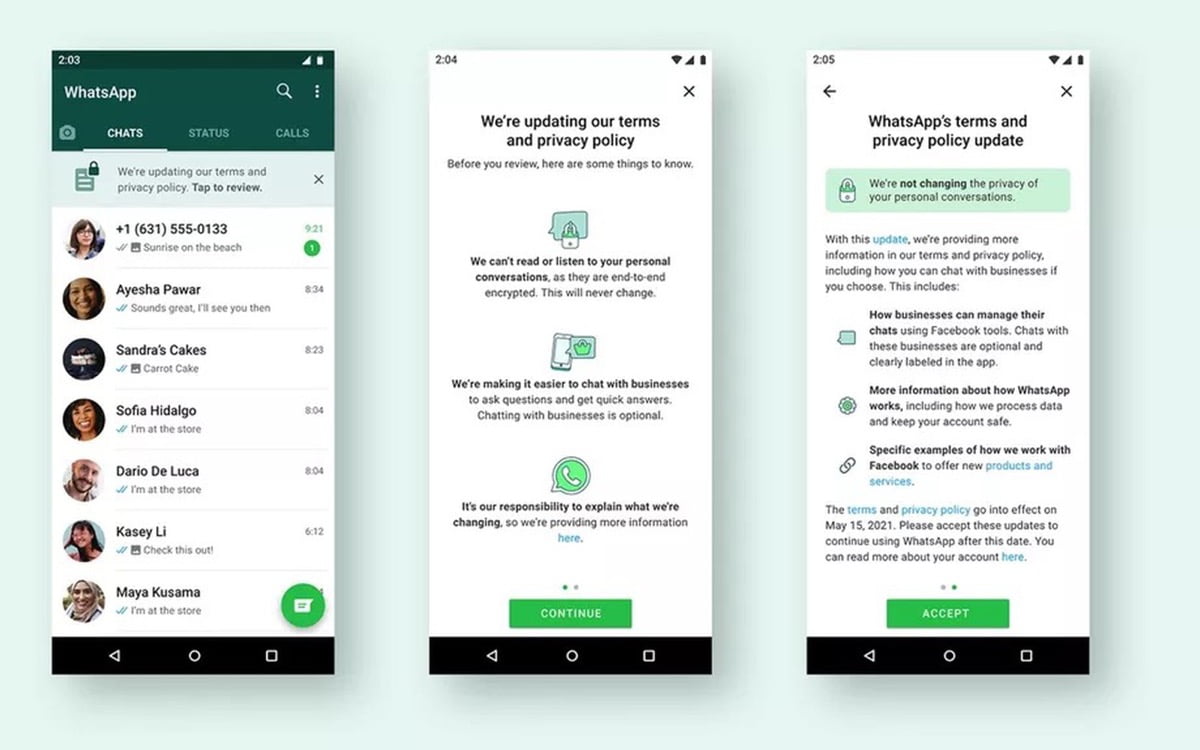 In the coming days, Whatsapp will include a small banner inside the app (see photo attached above) that users can click to reread the new privacy policies once again, along with a detailed summary of the new changes and how Whatsapp interacts with Facebook, like Report. From here, the button will then be offered with which users can decide whether to accept them and continue using the app, or reject them and go elsewhere. Also because those who do not accept them will see the door close in their face, and at that point they will have to look for an alternative.
There is a scam on WhatsApp that aims at the theft of the user account, as well as all the contacts in the address book and more: we talked about it in this article, including the tips to avoid it.