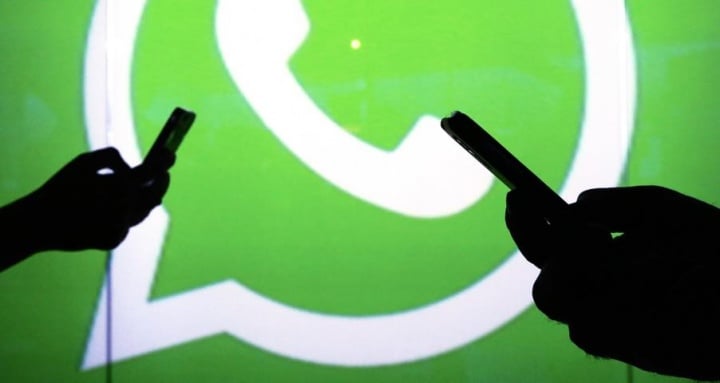 There are numerous reports arrived today June 19, 2020, around the Web, especially on DownDetector, related to some WhatsApp problems, which, apparently, is not working properly.
WhatsApp not working: User Reports
The reports, in particular, refer to the impossibility to update the settings relating to privacy, to see if a contact is online, and when he made the last access and view reading blue checkmarks. Everything else seems to work, at least for the moment, including messages and voice recordings.
We do not know if the problem concerns particular cases, perhaps specific operators and smartphones, or specific areas, it is certain that it seems quite extensive for a few hours already and annoying. Have you also encountered problems with WhatsApp?
Who else found out on Twitter that #WhatsApp was down? pic.twitter.com/ARqmi5KjPz

— Hamzaahaha (@ShuglistanPk) June 19, 2020