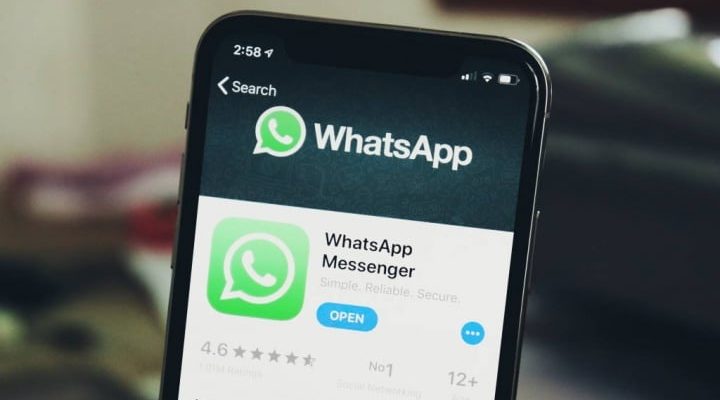 It has been interesting to see how WhatsApp for iOS has created news for the mobile platforms where it is present. If much of the inspiration clearly comes from the competition, an important part undeniably comes from the needs of users.
If news usually comes first to Android, iOS is still a strong presence. This time most of the news comes first to iOS and shows what may be the future of this app. There are many new features to offer users, all fascinating.
What's New for WhatsApp for iOS
WhatsApp has been gathering a lot of very interesting news for a long time. These bring new features to this service and make their use simpler and safer. It is the natural evolution that many users certainly expect.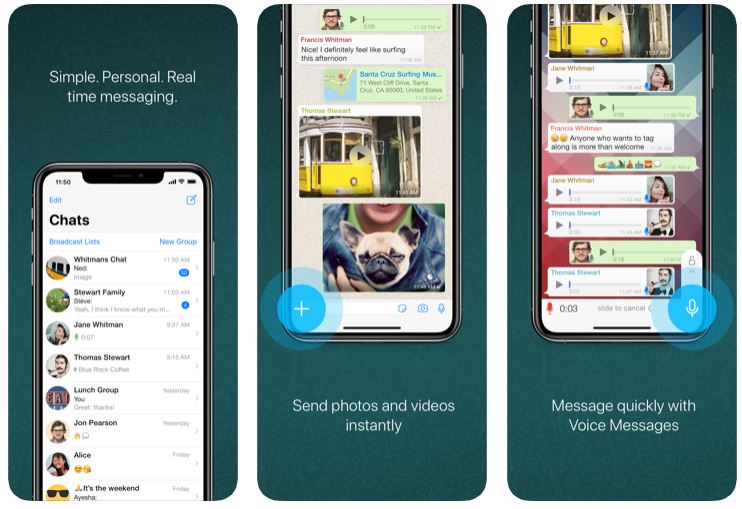 The latest version of WhatsApp for iOS now brings a lot of news. Most of these have gone through Android and now come to iOS. There are even new unique capabilities to be tested by all users of this service.
One of the most important is in controlling which groups the user can be added to. So far the control did not exist, but it is now possible to indicate who can add the user. The options you find in Settings> Account> Privacy> Groups are All ,and Contacts Only .
Service received features for users
There is also a new possibility to send messages directly from the Braille keyboard when using VoiceOver mode. Also the conversation screen has been improved to make it easier to read incoming messages.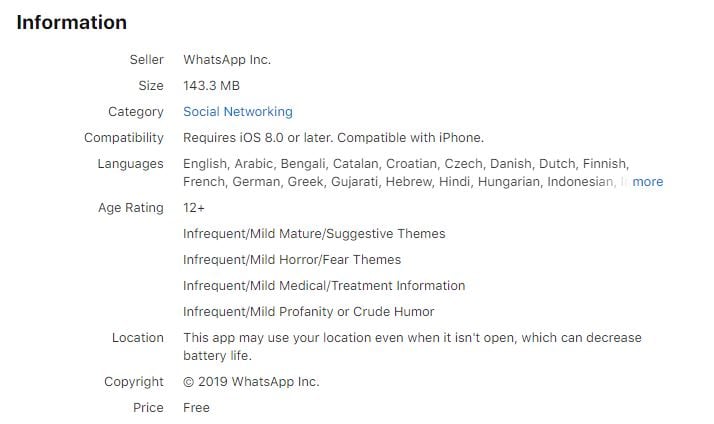 Finally, WhatsApp for iOS has a unique enhancement to this app's calls. They can now be put on hold and the user can answer new calls even during ongoing calls.
To get all this news now, just upgrade to the new version of iOS. This is now available on the App Store and can be used by all users. This way, the news will later come to Android, with no date set yet.
Read also: WhatsApp will soon deploy shopping catalogs on its platform.