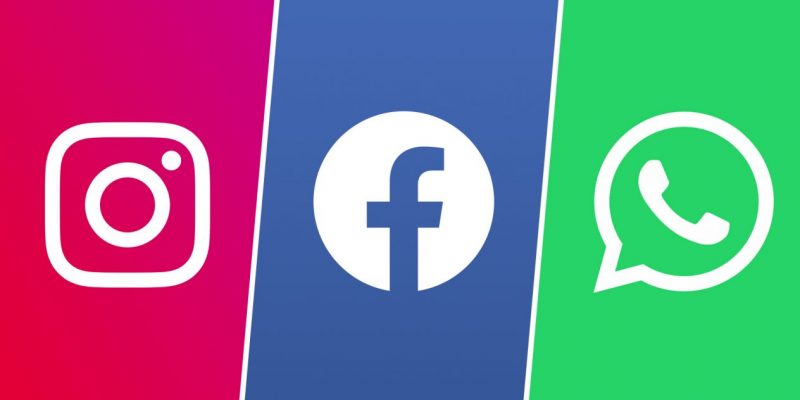 The empire of Mark Zuckerberg collapses again… Facebook, Instagram and WhatsApp have started to stop working around 4 pm today, October 30 and the problems seem to persist.
At the moment we still don't know the causes but do not worry because it is not a problem of your smartphone if you can't publish a post, you can't publish a story or use some features of the various social networks.
Read also: Users spend 26% less time using Facebook than in 2017
Everything should come back, as usual, within a few hours, time that the technicians find the possible errors and repair them. The problems seem widespread.
As always, users took to Twitter to complain:
me refreshing instagram app and turning on and off wifi to see that the app is just not working #instagramdown pic.twitter.com/6aAlb1iwc0

— Shaunnn (@shaun_ix) October 30, 2019
Instagram is down AGAIN… #instagramdown pic.twitter.com/oCEOczibJw

— 🇮🇹 (@liluzihrzntl) October 30, 2019
Facebook

Down

Primarily Facebook does not allow you to publish posts, upload images and update the feed. It seems to be reachable both from the web and from the application, however it is practically unusable due to the continuous problems mentioned above.

WhatsApp

Down

Even WhatsApp seems to be having problems, with the application that seems to continually go into hiccups. The main problem of WhatsApp concerns the impossibility of listening to audio messages, but the problems concern the whole application
Instagram

Down

In the case of Instagram, on the other hand, the problems seem to be wide-ranging: impossible to publish stories, impossible to update the feed and the stories of friends, impossible to publish posts. In short, the application is almost unusable.

We will keep you updated on this page if there are any news. Are you also having problems? Do let us know in the comments.