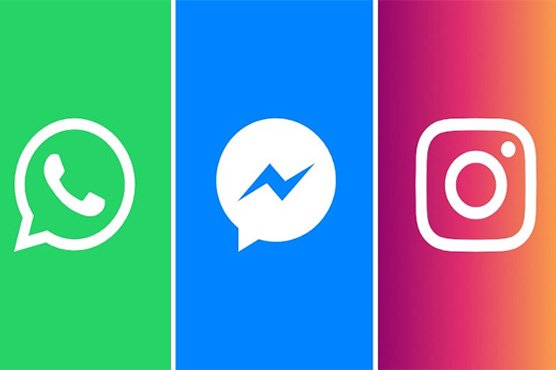 The empire of Mark Zuckerberg collapses once again after a few months: Facebook, Instagram and WhatsApp stopped working "properly" around 16:00 July 3 2019, and the problems still seem to persist.
At the moment we still don't know what the issue is but do not worry, it is not a problem of your smartphone if you can't publish a post, you can't publish a story or use some of the features of the various social networks. Everything should come back, as usual, within a few hours, technicians are already on it.
We're aware that some people are having trouble uploading or sending images, videos and other files on our apps. We're sorry for the trouble and are working to get things back to normal as quickly as possible. #facebookdown

— Facebook (@facebook) July 3, 2019
Last time when a similar outage arose it was solved within few hours.
Facebook
Primarily Facebook does not allow you to publish posts, upload images and update the feed. It seems to be reachable both from the web and from the application, however it is practically unusable due to the aforementioned continuous problems.
WhatsApp
Even WhatsApp seems to be having problems, with the application that seems to be continuously offline, making it difficult to send messages to your contacts. Do not worry so if you do not see checkboxes that confirm the sending of messages, the problem is not of your smartphone but of WhatsApp systems.
Instagram
In the case of Instagram, on the other hand, the problems seem to be wide-ranging: impossible to publish stories, impossible to update the feed and the stories of friends, impossible to publish posts. In short, the application is almost unusable.
As always, Users out of frustration took to Twitter to share their problem.