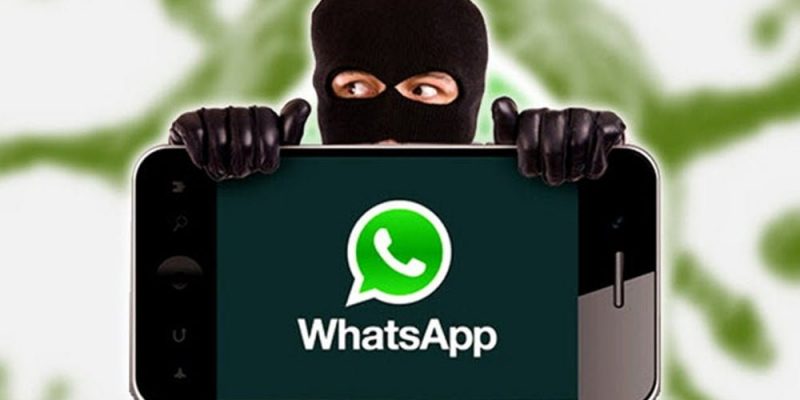 Social media platform WhatsApp in working on new security feature to protect users from account theft. Security is paramount in any digital service. In the case of communication platforms, it is even more critical because someone can impersonate us.
To improve the security of your service, WhatsApp will have a new feature to protect account theft. See how it will work.
WhatsApp will alert login attempts
According to the WaBetaInfo website, WhatsApp will have a new security feature. According to the report, whenever someone illegally tries to log in with our data a message is sent to us.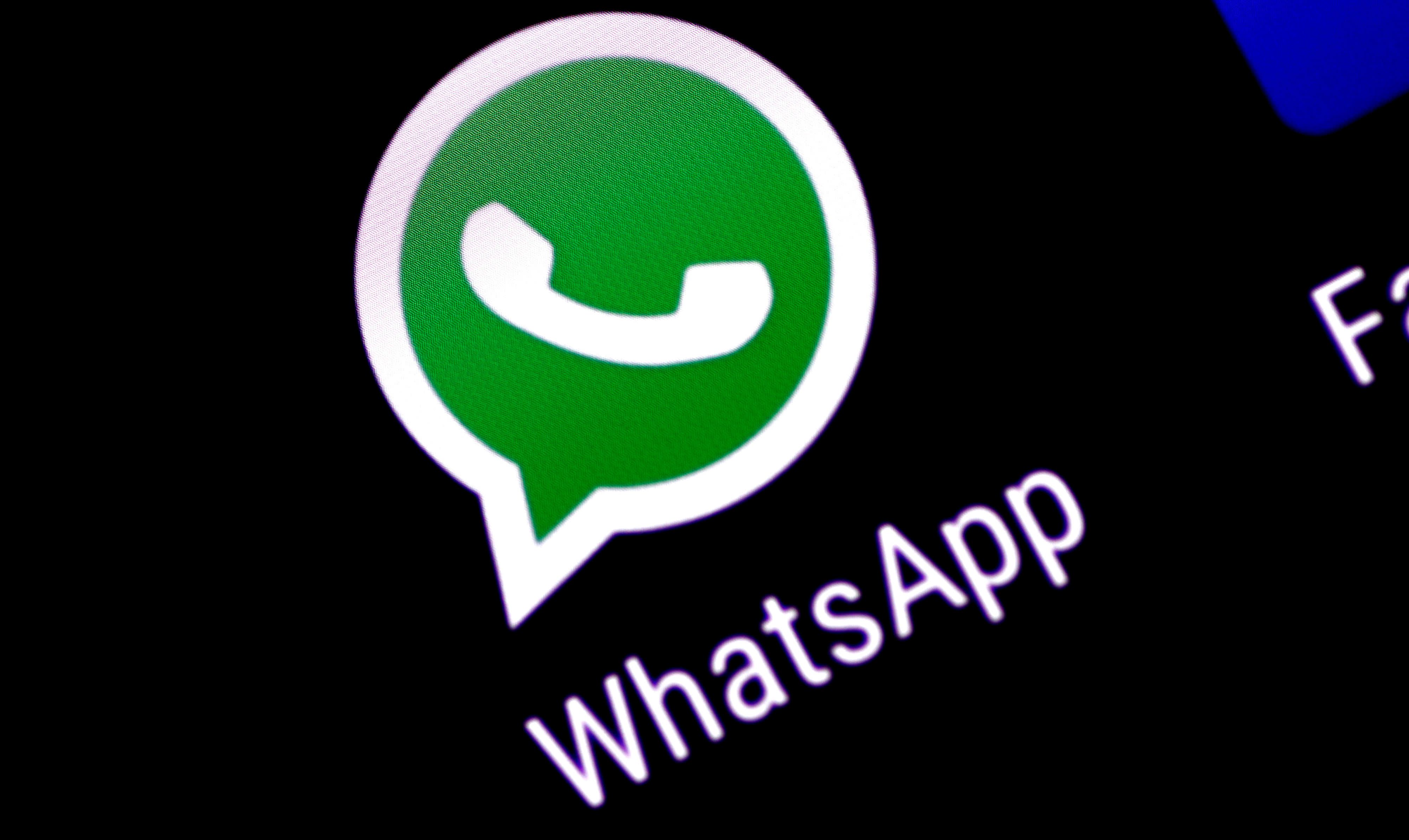 It is no coincidence that this new function began testing soon after it was announced that it will have simultaneous logins on multiple devices.
Please note that until now, if someone requested a registration code for our account, the user did not know. The communication platform will also provide details about the registration code request.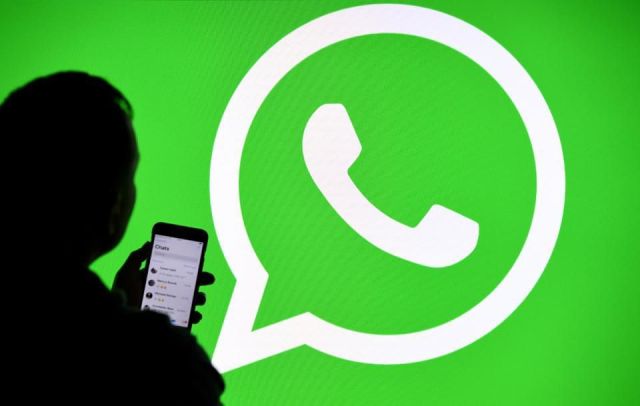 For now this feature is only available for iOS 2.19.120.20 beta . It should reach all iOS and Android users soon.
Read also: WhatsApp ban users caught in groups with strange names
This is one of the most widely used communication platforms in the world and in this sense all user safety is welcome.