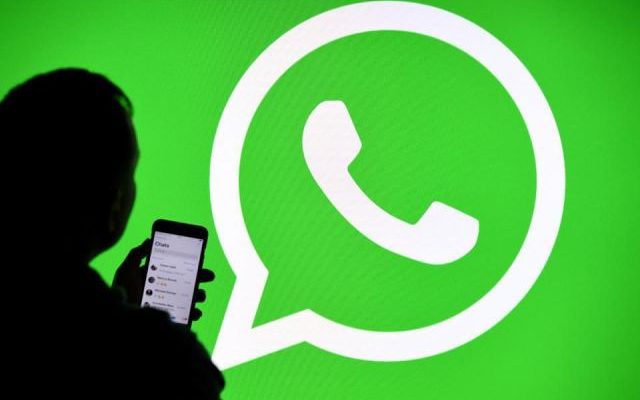 The WhatsApp announced on Monday, new resource payments for users in Brazil: you can send and receive money without fees and without leaving the application, with the protection of Pay Facebook platform. Initially, the feature will be available to Banco do Brasil, Nubank and Sicredi customers with a credit or debit card; the transactions will be processed by Cielo.
In a statement, Zuckerberg explains that the payments feature will be released gradually from today, and will be available in the future for all users in Brazil. That is, you may have to wait a little while to experiment.
In this initial phase, it will be necessary to have a Visa or Mastercard debit or credit card issued by Banco do Brasil, Nubank and Sicredi. However, WhatsApp will allow more financial institutions to participate in Payments in the future.
Basically, the user needs to register their card on the Facebook Pay platform and choose a six-digit numeric password (PIN) as protection. It is also possible to use biometrics, such as fingerprint reader and facial recognition, to authorize transactions. Then, users will be able to send money without paying fees. Your contact must be registered with Facebook Pay to receive the money.
Companies that use WhatsApp Business can also participate in this platform, only "they will pay a processing fee to receive payments from customers", according to WhatsApp