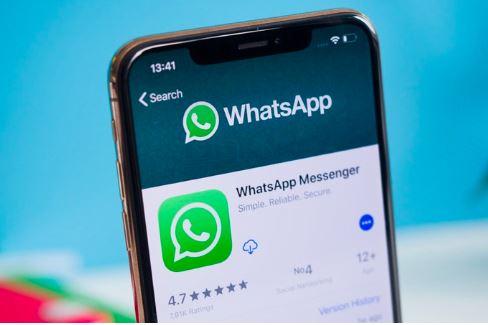 This time not the one but two dark modes that WhatsApp is working on for the worldwide users. Dark Mode's arrival on WhatsApp has long been under preparation. There are periodically new indications that this feature is being developed and should be coming soon.
If in the case of Android this is almost a reality, little was known about the iOS version. There is now news that shows that this system should have two Dark modes.
As one of the most widely used communication apps, it is normal for new features to be similarly created on a recurring basis. This is a reality in WhatsApp, and
We have seen betting on various platforms with many new features.
Double news for WhatsApp app's Dark Modes
Dark Mode is one of the most anticipated and most requested over the last few months. Although not visible and available, the fact is that programmers are working in this field, as has been seen repeatedly.
The latest information tells us that this is also work being done on iOS. Thus, soon, there will be news, with a feature that had not yet been seen in any operating system.
Discovered by WA BetaInfo, in the WhatsApp code for iOS, are two different Dark Modes. These can be seen above and one has a darker, colorless mode present, and another where some present colors can be seen.
Android will not have this news that will reach iOS
This does not seem to be a mode that will come equally to Android. In this system you can already see some parts with the Dark Mode active, but it is only focused on one mode. You should not follow what we already have on Twitter, where there are 2 distinct modes for this feature.
The question remains when WhatsApp will make this news public. Everything seems to be ready and about to be launched, not knowing the causes of this delay. In addition, many other services and apps already have Dark Mode present and in use.