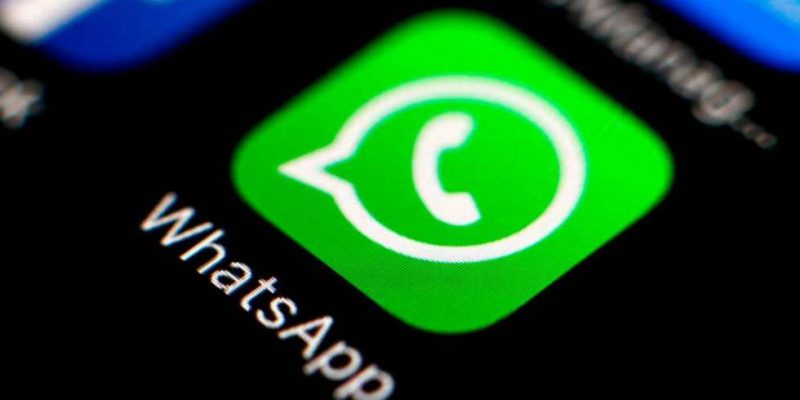 Central Bank in Brazil is suspending the WhatsApp payment feature, also known as WhatsApp Pay. The service was announced on June 15, 2020, and must be stopped due to potential risks to the country's payment infrastructure.
In a statement, the central bank said it had taken a decision to ensure competition in the payment system market. Bloomberg notes that banks will use deferral to evaluate potential risks to the country's payment infrastructure and to find out if WhatsApp complies with regulations.
The suspension in WhatsApp's second-biggest market is the latest setback to Facebook's payment ambitions.
In 2018, a beta version of this service was available in India (WhatsApp's largest market). But Facebook's parent company has struggled to get regulatory approval for the service.
WhatsApp hopes that the payment system can be used by people to pay businesses and transfer money to individuals.
This service will be free for individuals, but the company applies a processing fee of 3.99 percent for businesses.
In countries like India and Brazil, WhatsApp supports many small businesses. More than 5 million merchants worldwide use the business version of the application, according to Bloomberg.