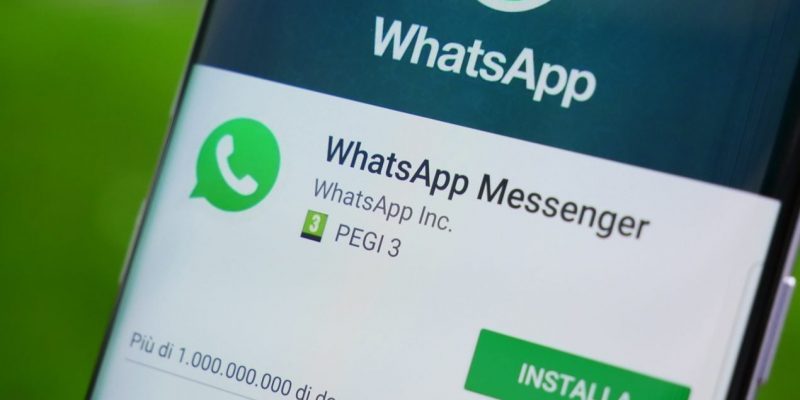 WhatsApp intends to hit the wrong users, temporarily banning those who access the popular messaging service through unofficial applications .
The information, given the topic we are talking about, comes from the best possible source, namely  WABetaInfo, which in the tweet you see below underlines how WhatsApp has updated their FAQs  by inserting useful information to help users who own Banned Accounts to migrate your data from unsupported applications to the official one.
The Tech2 team got in touch with WhatsApp, asking about the above mentioned ban and received the following response from a spokesperson:
"WhatsApp cares about the safety of our users. To protect the privacy and security of their accounts, we strongly recommend users only download WhatsApp from the official app stores or from our website . We are continuing to step up our enforcement against the WhatsApp services to help curb abuse and keep WhatsApp users safe."
WhatsApp has gone further and in the FAQ section dedicated to " Temporarily Banned Accounts " ( herelinkata) explicitly mentions two of the most used modified apps, namely "GB WhatsApp" and "WhatsApp Plus". The popular instant messaging service justifies this decision with the need to ensure the safety of its users, a guarantee that would obviously become impossible in case of use of third-party applications that violate the Terms of Service.
However, from the page of the official site of WhatsApp it is clear that the ban in question is not permanent, but only temporary (it should last about 24 hours) and is specifically aimed at ensuring that users pass to the official app. The steps to follow are also indicated, based on the app used by third parties, to go to the official one without losing their data.