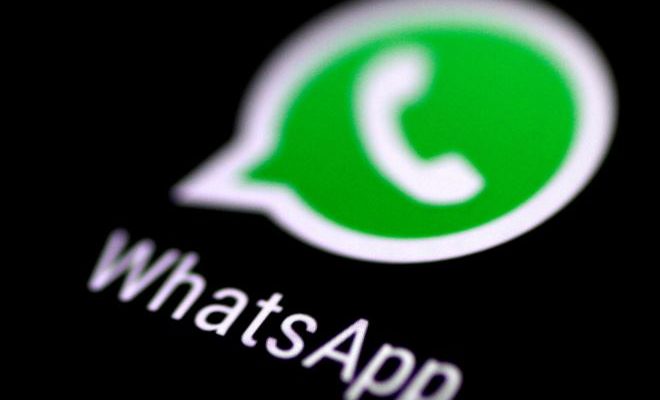 The team that develops WhatsApp has been active on many levels, with constant news. They seek to bring even more to this service and to the many users it has accumulated over the years.
If the most visible face has been Dark Mode, the truth is that many others have emerged. This can now be seen, with two new features present. One can already be tested and the other is even being completed.
Two new things to try on WhatsApp
In WhatsApp, especially in the Android version, news comes quickly and constantly. They undergo testing periods that assess their quality and are later transposed to the final versions. These are what most users know about.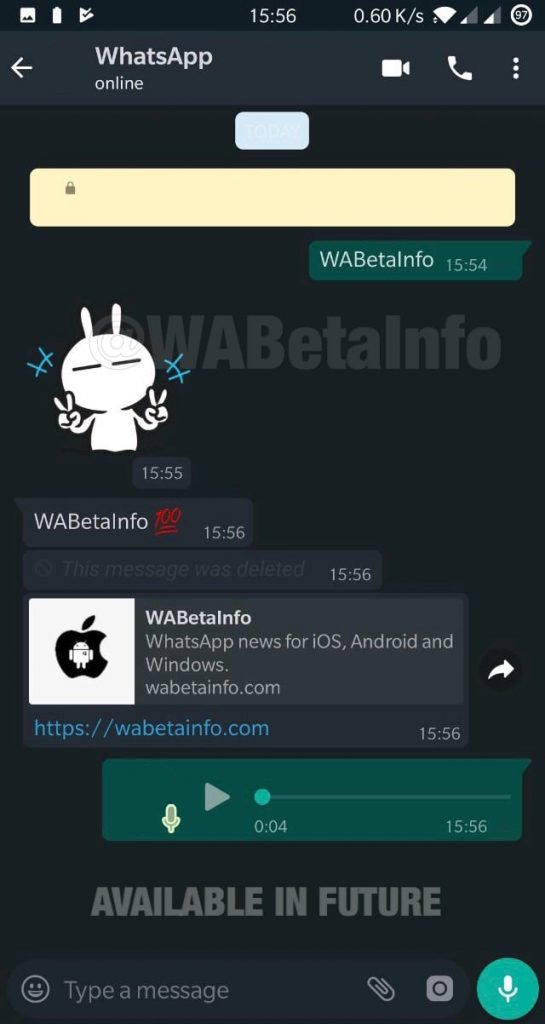 Of course the tests are there and there are now 2 news. They will be here for a while, being evaluated and making sure they are perfectly created. Eventually later, with the certainty of quality, they move to everyone.
Follow the link: https://wabetainfo.com/whatsapp-beta-for-android-2-19-292-whats-new/
To get started, we now have a new security option. Users can now define which contacts can add them to groups. The options were All, Contacts, or Nobody, and the last one dropped, replaced by a filtered contact list.
A change in Android Groups
The second news is already a Whats classic that nevertheless insists not to arrive. We talk about Dark Mode that we know has been in development for months. This time new settings appear, making sure that this mode can be manually activated and does not depend on Android.
If you are in the WhatsApp testing program then you will find the first thing. This is already in the latest version that can be found on the Google Play Store.
These are a few more steps to make WhatsApp even better. Wait for this news to be tested so that they can quickly come to all users of this service.
Read also: WhatsApp to implement Self-destruct message feature