Global
WhatsApp will soon deploy shopping catalogs on its platform.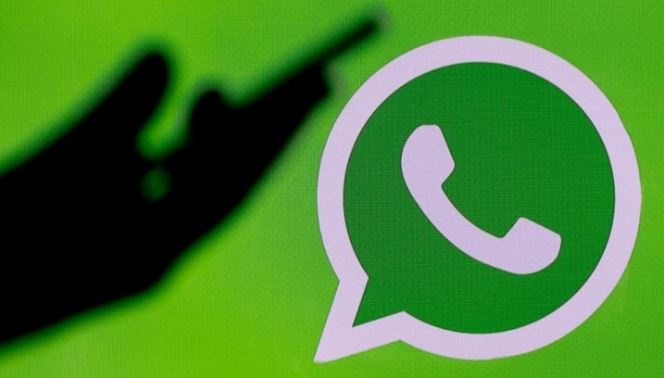 WhatsApp is one of the most widely used communication services in the world. Notwithstanding its success, Facebook is implementing new features on the platform. Namely, shopping catalogs that users can refer to.
This new capability will soon be available on WhatsApp Business and may be of paramount importance for businesses using the e-commerce platform.
In recent weeks, there have been some news coming to WhatsApp. One of the most notables is the ability to unlock the app using our fingerprint. However, there is more and soon new capabilities will come to Mark Zuckerberg's platform.
In addition to the communication services that are used daily by millions of users worldwide, this service is beginning to have a strong corporate component. In this sense, the company launched WhatsApp Business with exclusive tools for companies.
The tools provided are mainly aids in communicating with customers and in publicizing the products or services provided. In this sense, the ability of companies to submit purchase catalogs on the platform will be implemented.
Simply put, Business customers can share a wealth of information about their business products they sell and their price, description and photos, etc.
However, it is not possible to buy directly through the catalogs. In the announcement, it was not specified whether this capability will be implemented in the future.
In the first one, the catalogs will be available only in seven countries: USA, Brazil, United Kingdom, India, Mexico, Germany and Indonesia. In the future it will be extended to more markets!