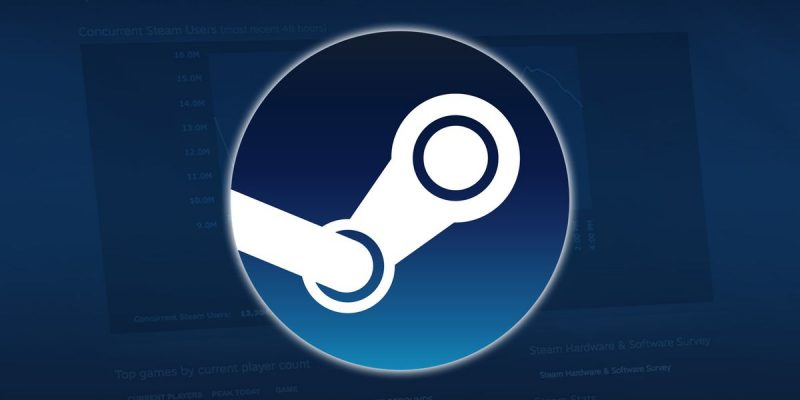 Valve could have an ace up its sleeve that so far has kept hidden. Steam Cloud Gaming could be the competitor of Google Stadia, and the only one that could not only stand up to it, but also potentially bury it even before starting the fight.
The reason is easy to say: the strength of the Steam library. The titles available for the platform are hundreds and include games of all types: AAA titles, for children, indie, pastimes and all their gradations.
Cloud Gaming seems to be the future of gaming. According to Steam Database on Twitter, Valve would be working on Steam Cloud Gaming in collaboration with another partner.
Valve is working on "Steam Cloud Gaming" according to partner site code update. Partners will need to sign an addendum to their terms.

Could this be a competitor to @GoogleStadia?https://t.co/7AQ9YxCol8

— Steam Database (@SteamDB) November 6, 2019
Obviously there is not only Google Stadia, Google's cloud gaming service that will be active from November 14th, to be fought. Microsoft is also working on its Project xCloud, while Sony focuses on PlayStation Now.
Steam lets you play on many platforms: PC, Mac, Linux and Nvidia Shield. It also offers the possibility of playing from smartphones and tablets, both Android and iOS, thanks to the Steam Link function: the computing power of our PC moves the game engine, which is then sent as a video stream to our device.
Therefore, as Steam is the widely used platform among the others mentioned, so it has the potential to outperform others in hasty manner.
Valve's gaming platform has also recently renovated its Library, with new, more appealing graphics that better show the in-game progress of the games we play. And if you want to play local coop titles with your friends around the globe, the Steam Remote Play Together beta is finally available for everyone.