Global
Windows 10 can run apps from a Samsung smartphone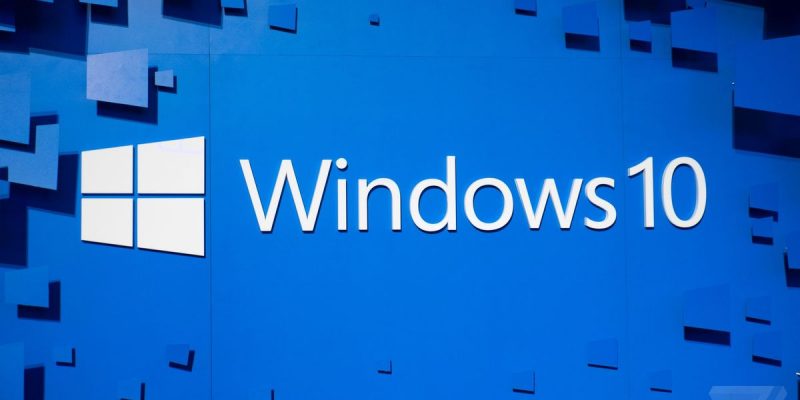 Windows 10 users may soon have access to their smartphone apps from a PC, at least if you have the right phone. Microsoft is rolling out an update to the Your Phone app with support for running mobile apps on the desktop, a promise made by Samsung during the unveiling of the Galaxy Note 20.
The apps will run in separate windows to allow multitasking, but you can add them to the Start menu or taskbar if you use them often enough. You can control them with mouse, keyboard and even with a touch.
As previously mentioned, however, it will not be possible to use these functions with any smartphone. In fact, in addition to having to run the latest version of Windows 10 on PC, you will need to have a smartphone with the latest Link to Windows update, and that means a Samsung phone with Android 9.0 (Pie) or later. The computer and phone must be on the same WiFi network, so this won't be an option to control the forgotten device at home remotely.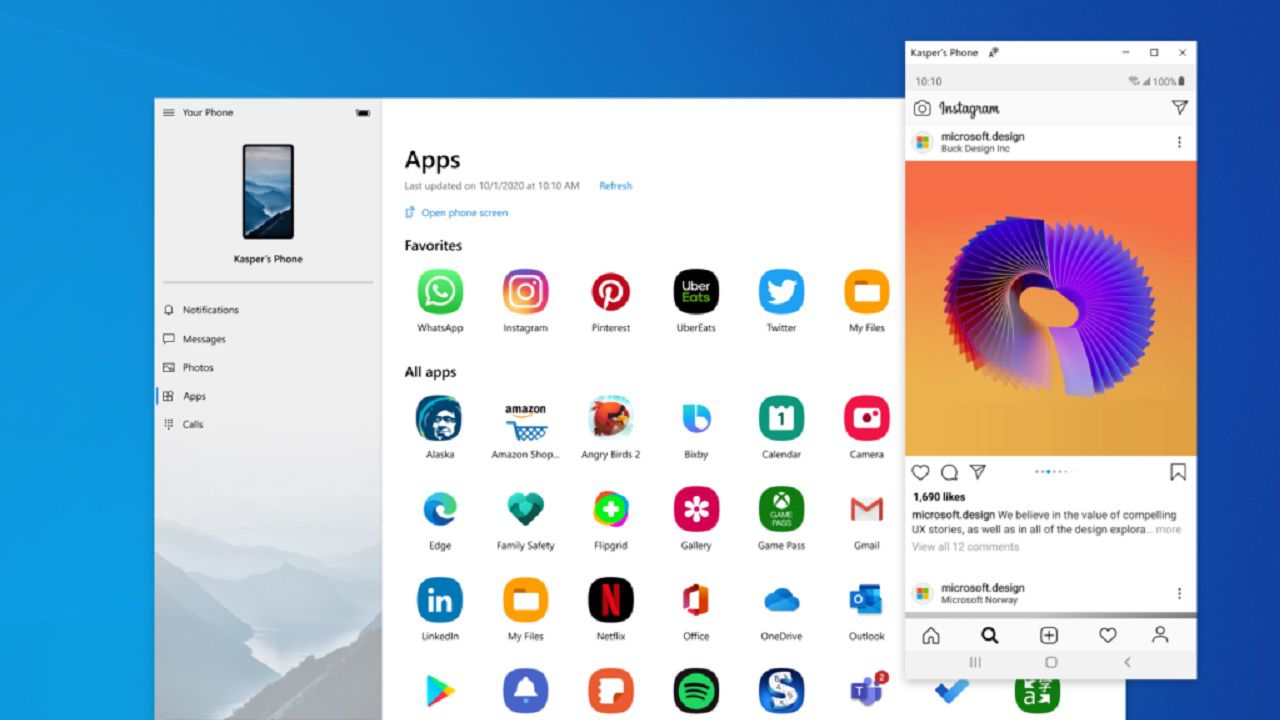 Even if it is an integration limited to certain smartphones, such as points out even Engadget, it's still a clear step up from simple phone screen mirroring. This is because you won't need to manage everything in one window or look at your smartphone to be able to launch a favorite app. It's not yet the perfect blend of desktop and mobile that Microsoft envisioned with Continuum, but it's considerably closer to the goal.