Global
Windows 10 crosses 900 million device barrier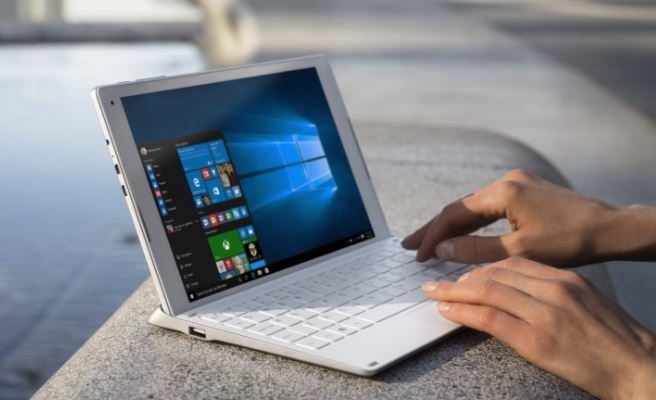 Microsoft has long wanted Windows 10 to dominate the market. The company set strict goals, which it realized it could not meet.
Even so, over the years, market share has grown and has already surpassed the dominant Windows 7. Now, Microsoft has revealed one more goal accomplished. There are already 900 million devices running this system.
Windows 10 crossed 900 million devices running this operating system
Microsoft has been meager in revealing Windows 10 numbers. It has chosen key moments to reveal them and to show that this system has grown very sustainably and at a good pace.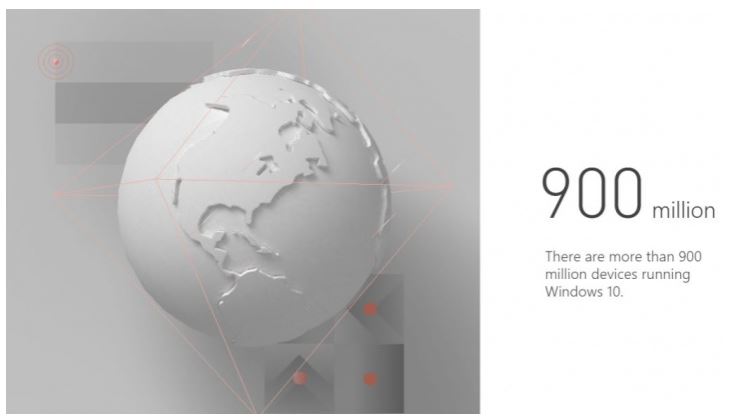 With the latest information shared by Microsoft, a new reality for this system is now known. There are more than 900 million devices running this operating system, which met on July 4 years.
Number of devices grew exponentially
This new value shows a new idea, which is now clear. Microsoft will hit the billion-dollar barrier of Windows 10 devices by early 2020. This ultimately achieves the company's initial target for this system.
It is very interesting to see this growth that has accelerated in recent months. The latest information from Microsoft showed in May that the target of 800 million devices had been exceeded. The past year has seen a big acceleration in Windows 10 membership.
Microsoft will gain even more users
Another important step that will dictate the future of Windows 10 is the end of Windows 7 support.
This time will come as early as January 2020, forcing users to migrate to Microsoft's new system. This will be an important step, not only for users, but also for businesses.
So close is the goal that Microsoft has set for Windows10. It was to be accomplished in just 3 years, but for various reasons it has dropped.
It is still an impressive number and shows the domain that this system already has against its competition. Even though, it is Windows 7.
Read also: Windows 10: Graphic performance settings of each application