Global
Windows 10: Graphic performance settings of each application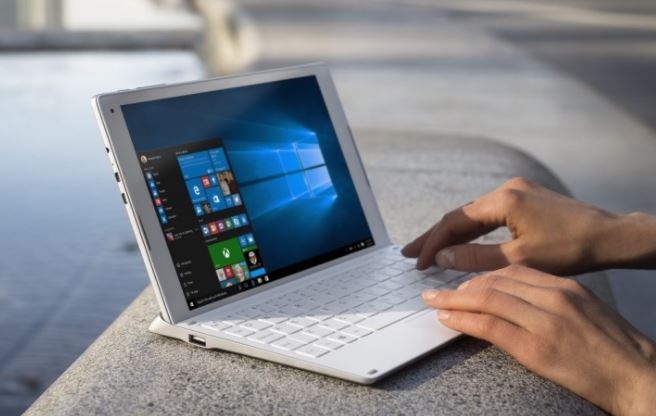 The modularity of Windows 10 allows users to have great detail about the settings they can apply on the system.
Users can set parameters that only apply in one-off or other situations that are global. One of these points is graphical performance, which can be set by application, to gain access to more features. See how they can configure it.
We can define which apps have access to the best graphics performance or which ones by Windows 10 standards is possible. It is a simple but mostly useful process.
Windows 10 gives you all the control you need
This gives us the freedom to control which apps and how they will behave. To do this, users just need to open the Windows10 settings and choose the System option.
Inside, users should choose the Display tab and navigate to the end of that area. User should find the Graphics Settings option, which user need to open.
Choose traditional or system app in Windows 10
The next step will have to be divided into 2 possibilities. Windows 10 let the user choose graphics performance for traditional apps or for apps from the Microsoft App Store.
If they choose the first option, they must then choose the path to the executable. They can browse the file system to the app.
Graphics performance is user controlled
If they choose the latter, they must then choose from the list of apps present which one they want to change the setting.
This will need to be added and the apps' user want to control can be chosen. This process then repeats equally for each of the different apps.
App by app performance tracking
They then access the options and reveal the possible options. Or maintain the standard performance of Windows 10, choose energy saving or high performance.
Users can change this setting for each application user choose, giving more or less performance, in isolation and in control.
This will give the user even greater control over graphics performance in Windows10, app by app, and managing this feature primarily in isolation.
Read also: Build 18362.356 of Windows 10 is causing problems for Ethernet / WiFi adapters