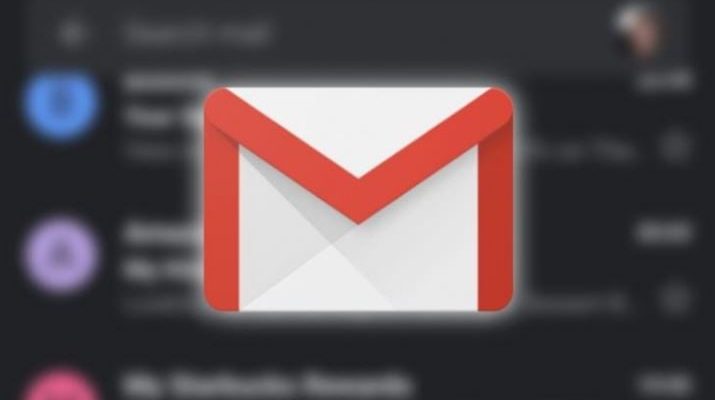 Gmail simplicity and modularity allow it to be used on any system and by any mail app. This is a huge advantage and allows us to read emails anywhere and on any device.
This leads many to use the Windows 10 email client to access Google email. This App now seems to be causing errors, with abnormal behaviors and serious problems to be reported.
It is normal for Windows 10 users to use the Mail app client to read Gmail email. The quick and easy configuration makes this an obvious choice for many users of this Microsoft system.
The problem is that this app now seems to be causing serious problems for anyone using Gmail. The many reports published in the support forums of Microsoft and also Google reveals that the messages are disappearing abnormally.
From what is reported, the messages sent are being deleted, leaving no copy in the folder of the emails sent. There are also those who report that these are being sent wrongly to the folder dedicated to spam.
There are also those who indicate that, in fact, messages are not deleted, being present in the folders. However, these can only be consulted on the Gmail web interface, so they can be retrieved at any time by users.
Microsoft must resolve this issue
Although there is still no concrete data on the cause of this problem, everything points to it being identified. It appears to be the result of the recently published May update or the most recent update of the Correio app itself, launched on May 28.
There is still no indication that Microsoft has recognized the problem, but the software giant is expected to be assessing the problem. For now, and according to information from Google itself, Windows 10 users should only use the web interface to access Gmail