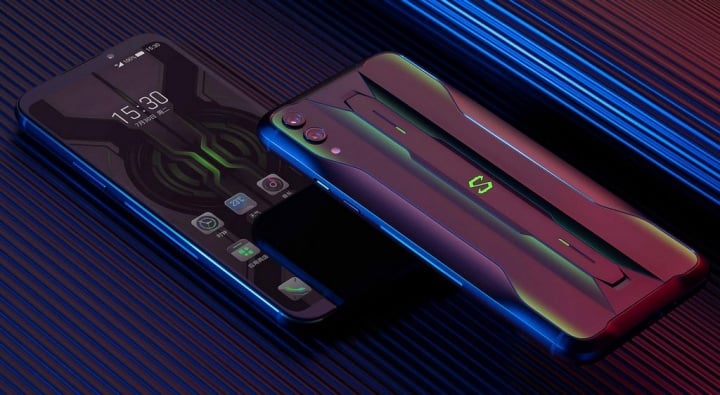 Xiaomi's MIUI 11 is starting to hit several smartphone models in China, and the global version is shipping next week. However, the most attentive and gaming fans of the gaming world certainly realized that the Black Shark models did not appear on Xiaomi's official lists.
Black Shark will have a dedicated interface focused primarily on games. It's the JoyUI 11.
JoyUI 11 – The Xiaomi User Interface Thinking About Players
MIUI 11 introduces itself as the new Xiaomi user interface. It was launched with the new Mi 9 Pro 5G and Mi Mix Alpha and is already starting to be distributed in China to various models. However, the Global version will only start arriving next week.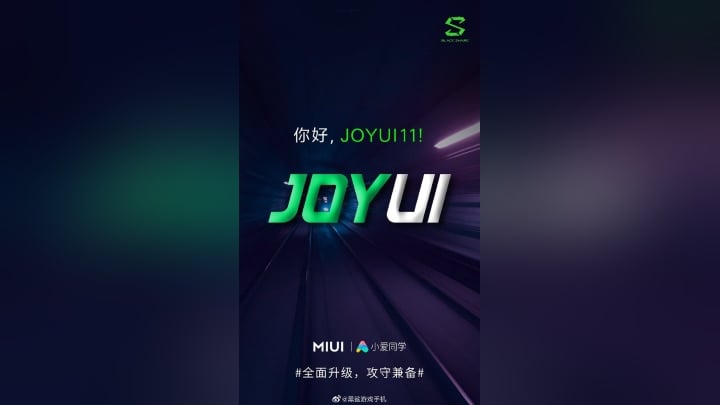 Along with the announcement of this release, the company has released the list of several models that will receive MIUI 11 in stages. However, Black Shark models do not appear in the listings.
Well, this happens, because Xiaomi had a card up her sleeve! Based on MIUI 11, there will be a dedicated user interface for its line of gaming smartphones. It's the JoyUI 11.
Better gaming experience
The JoyUI 11 presented now aims to provide a better gaming experience for Black Shark users. In addition, Xiaomi promises new features and more personalization themes for this universe.
The brand's virtual assistant, which is only available in China for now, should also be integrated into this user interface. This could make it even simpler to switch between game modes.
Eligible models for this new interface are the original Black Shark, Helo, Black Shark 2 and the latest Black Shark 2 Pro.
Read also: Stable version of MIUI 11 for Xiaomi 8 and Redmi models now available