Global
Xiaomi makes fun of Huawei, which in turn mocks the US government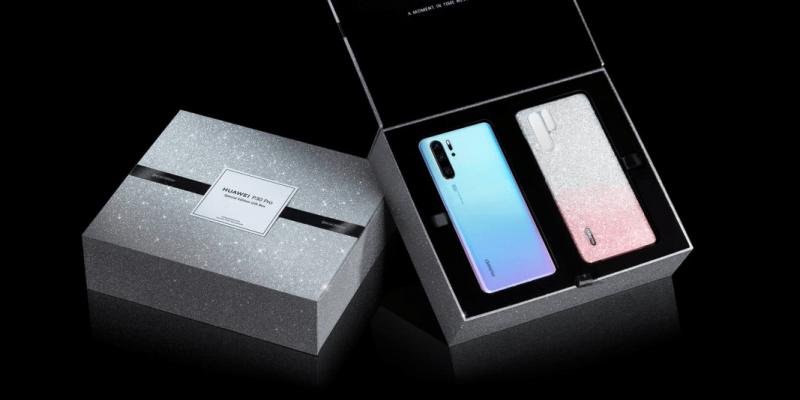 Memes have become a nice way to make friends, but it's not uncommon to see established technology companies mocking rivals with funny pictures.
It is the case of Xiaomi, which shortly after the presentation of the new ones Huawei P30 is P30 Pro has published a funny tweet dedicated to the new flagships. Huawei, for its part, publicly thanks the US government for the free publicity received in the last year.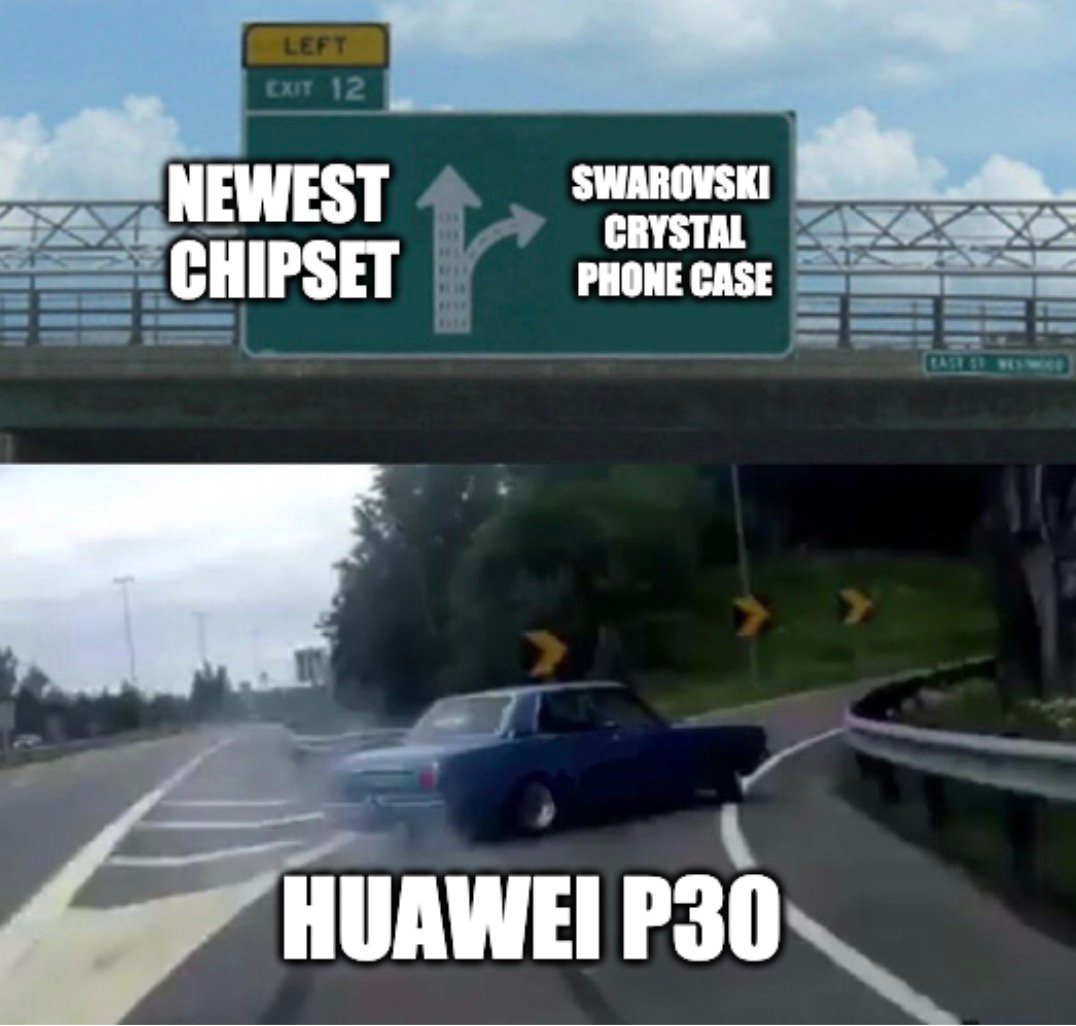 Let's start with Xiaomi, whose division of the United Kingdom has published a fun meme linked to the special edition of Huawei P30. It's about a Special Edition Gift Box containing Huawei P30 Pro and a very bright cover studded with Swarovski crystals.
Xiaomi plays on SoC performance HiSilicon Kirin 980, decidedly inferior to those of the Snapdragon 855 used on the brand new Xiaomi Mi 9, emphasizing how the Chinese rival has focused more on appearance than on substance.
For its part, Huawei makes fun of the US government, thanking him for the huge amount of indirect advertising received last year, which apparently helped to make the brand known in that country too. The speaker was Eric Xu, Huawei's rotating CEO, who said: "The United States should get a lot of thanks for advertising Huawei".
Although the sale of the Chinese giant's products is prohibited, it is likely that the percentage of citizens who know the new brand has grown exponentially. Despite the invitation from the Trump administration to ban Huawei, not many states have taken up the suggestion, so much so that in 2018 the results are amazing, and 2019 seems to have started under the same sign.
In the next days Huawei is planning a major press conference in which it will illustrate the financial results of 2018 together, probably, with the plans for 2019.