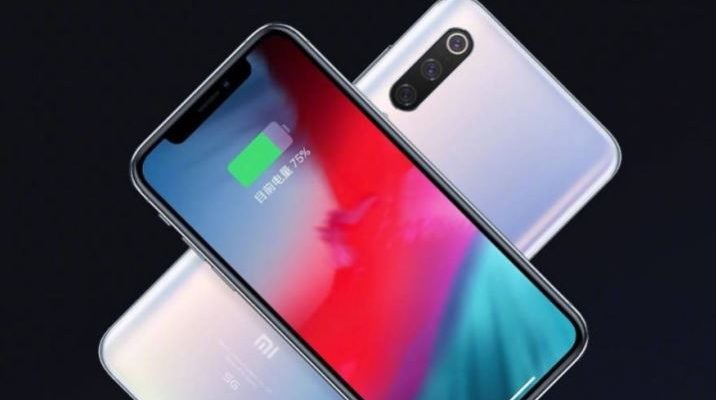 Xiaomi will be launching the Xiaomi Mi MIX 5G and Xiaomi Mi 9 Pro 5G September 24. The company had already confirmed that 30W wireless charging was new. But it seems that loading capacities don't stop there.
The Chinese brand has revealed on social network Weibo that the Mi 9 Pro 5G will include 40W fast wired charging and 10W wireless reverse charging capability.
Powerful new Xiaomi Mi 9 Pro 5G is almost here, the brand will present the Xiaomi Mi MIX 5G and also the Mi 9 Pro 5G. Company's event will take place on September 24th.
In the social network Weibo, the brand has already made known a very interesting specification. The Mi 9 Pro 5G will include 40W fast wired charging capability. In addition, it will also have 10W reverse wireless charging.
It has also been revealed that the Mi 9 Pro 5G battery will be 4,000 mAh. It can be fully charged within 48 minutes if 40W fast charging is used.
Prefer wireless charging?
In this regard, Xiaomi ensures that the Mi 9 Pro 5G gets 50% of its charge after 25 minutes with its 30W wireless charging, reaching 100% of charge after 69 minutes.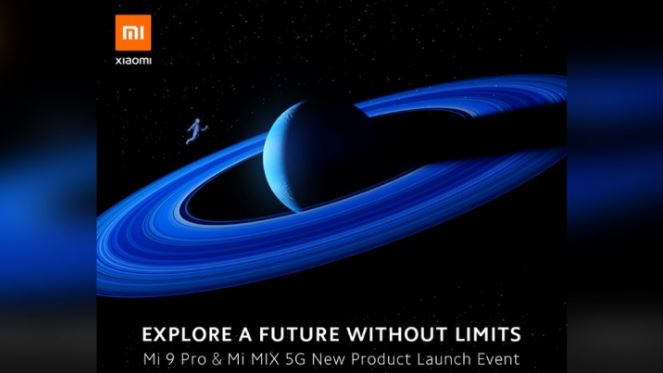 Xiaomi will also include in its 5G equipment reverse wireless charging, and that is, 10W wireless reverse charging. This will make it possible to charge other devices such as earbuds or other compatible smartphones. This will result in faster "reverse" loading than most models on the market today with this capability.
Previous news of specifications revealed at TENAA some of its specifications. In particular, they indicate that the device will include a Snapdragon 855 Plus SoC, a 48MP Triple Rear Camera set and 512 GB of storage. The battery will be 4000mAh and can arrive with 12 GB of RAM.
Xiaomi lovers need to wait until September 24th for more information!
Read also: iPad Pro 2019 may come with Triple camera, similar as iPhone 11 Pro