Global
Xiaomi Mi Band 4 Shipped 1 Million Units Globally In 8 Days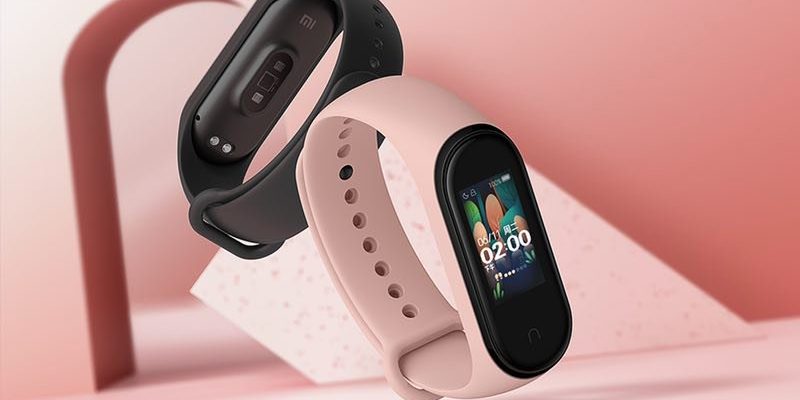 It was predictable that Xiaomi Mi Band 4, the new Chinese manufacturer's smartband, would achieve great sales success, but it was difficult to imagine a result similar to that announced today by Donovan Sung, director of Product Management at Xiaomi, on Facebook.
Also Read: Xiaomi and Tencent Also Supports Huawei in OS Development
Eight days were enough to exceed the threshold of one million units shipped worldwide, a record for the Mi Band series that has always received support and appreciation from users. The introduction of the color OLED screen is certainly one of the determining factors for the success of a device.
Xiaomi Mi Band 4, also available in the NFC version, offers the possibility of displaying notifications, measuring heart rate and for Chinese users, controlling home devices through the XiaoAI voice assistant.
The selling price of Xiaomi Mi Band 4, set at £34.99.