Global
Xiaomi Mi Classic Backpack 2 costs less than 13 euros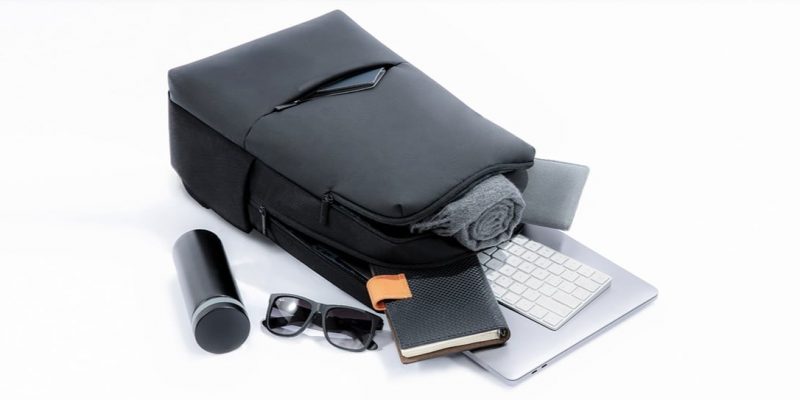 Xiaomi today launched the new Mi Classic Backpack 2 in China, which presents numerous improvements compared to the previous model.
The backpack now comes with a double compartment and four levels of resistance to splashing water and sports a new aerodynamic design with a casual and comfortable appearance that makes it usable for work and short trips.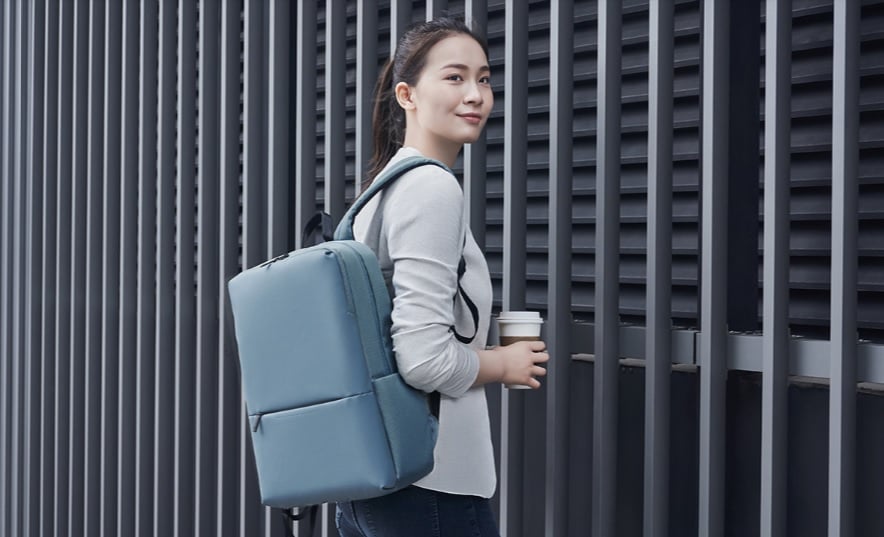 The separate compartment allows you to store items such as charging cables, data cables, documents and other similar items, there is also a section that can accommodate a 15.6-inch notebook, a smartphone and a tablet with some accessories.
Read also: Mensarjor is the first smart sink by Xiaomi
Mi Backpack 2 is made with Gucci Oxford 900D fabric and 60D plastic fabric, it is also equipped with a three-layer anti-seismic decompression loading system (sandwich mesh fabric, EPE coating and Oxford fabric) which allows effective heat dissipation and makes the backpack sturdy and more comfortable to carry.
The backpack it Classic Backpack 2 of Xiaomi is available in four colors (blue, black, dark gray and dark blue) at a price of 99 Yuan (about 12,60 euro) and is now sold in China through the official online store of the company.