Global
Xiaomi Mi Watch: First update will arrive at December 3rd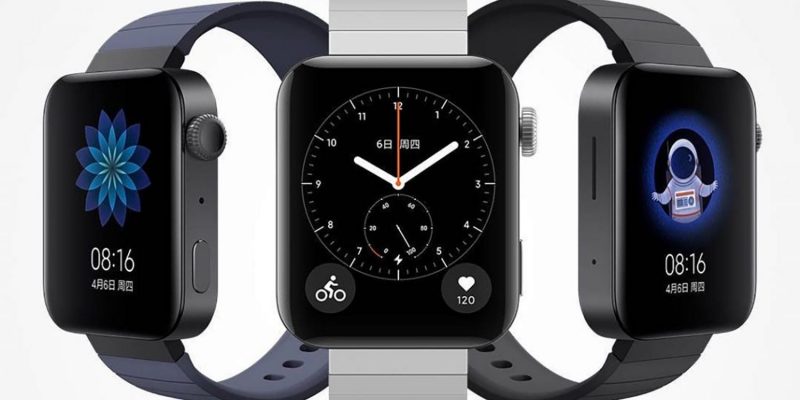 The Xiaomi team has announced that the first batch of Xiaomi Mi Watch is already in the hands of users (in China it has been on sale since Monday 11 November) and the manufacturer is receiving a substantial amount of feedback, thanks to which company can work on improving the device.
And in thanking the customers who have already given their contribution to Xiaomi, the general manager Xiaoheng announced that on December 3rd the first update will be released, which will bring with it some interesting features starting from a better optimization of the system to support iOS based devices.
Read Also: Xiaomi Mi 10 – Is this the future smartphone of Chinese brand?
Xiaomi Mi Watch, as reported by the team of developers we find the improvement of the pairing experience with other devices (with elimination of the related lag), the improvement of the operation of the application download system from the store, the resolution of the bug related to receiving notifications from closed apps, introducing a tutorial that explains how to switch between various input methods and improving the weather information system.