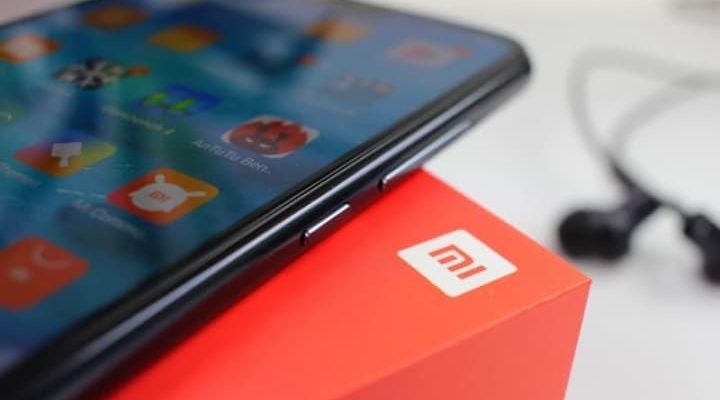 Xiaomi Mi10: As 2020 approaches, we have learned more about the smartphones that will be featured in the next year. The big focus is obviously on the high end smartphones, where the Xiaomi Mi10 fits. As far as this smartphone is concerned, it is officially revealed about the processor and the support of 5G network.
A step forward by the Chinese manufacturer in the development of its future flagship, which is expected to hit the market in the early months of next year.
At the Qualcomm's Snapdragon Technology Summit, the silicon giant unveiled some chips it will have on the market in 2020. The focus is Qualcomm Snapdragon 865, 765 and 765G that all come with 5G network support.
"#Mi10 will be one of the first smartphones to be powered by Snapdragon 865!" Announced by our Co-Founder & Vice Chairman of the Board, Bin Lin at #SnapdragonSummit @Qualcomm pic.twitter.com/44LG6KCJUW

— Xiaomi #First108MPPentaCam (@Xiaomi) December 4, 2019
Xiaomi attended the conference and its co-founder, Lin Bin, announced that the Xiaomi Mi10 will be one of the first smartphones to Hit the market with this new chip!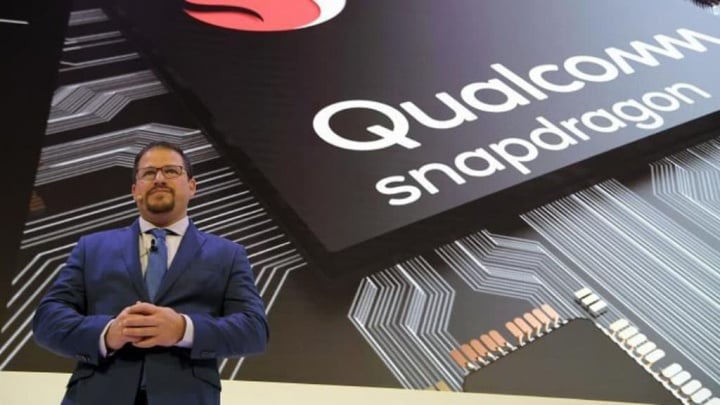 The specifications known so far the Snapdragon 865, which will be further briefed by Qualcomm throughout the conference,we can conclude that the Xiaomi Mi10 will support 5G network. Chinese manufacturer revealed the plans and the latest discoveries.
Such details are not uncommon in the tech industry. Earlier, it was OnePlus to join Qualcomm. In 2020, Xiaomi will face tougher competition with rivals in this fight.
OPPO and Samsung – with their Galaxy S11 – are expected to feature smartphones with the Snapdragon 865 in the early months of 2020… And the time of the Mobile World Congress will be rich with new device introductions including Xiaomi Mi10!
Read also: Xiaomi's Q3 report: Profit growing despite a slight decline in smartphone sales