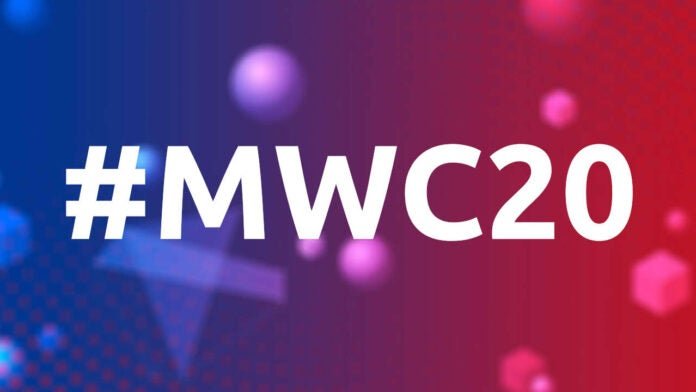 GSMA decided to cancel the 2020 edition of the Mobile World Congress in Barcelona due to the Coronavirus and of course all manufacturers will now have to review their plans, the first to officially communicate it were Xiaomi, OPPO and Motorola.
Xiaomi: the Mi 10 series will arrive in Europe with a dedicated event
Let's start with Xiaomi, who had chosen the event in Catalan land for the global launch of its new flagships. The Chinese manufacturer, who just recently officially announced the highly anticipated Mi 10 and Mi 10 Pro in China, had scheduled a launch event for February 23 next. The Chinese manufacturer has taken note of the cancellation of the MWC 2020 and promised a new European launch event, also launching the hashtag #NoMiWithoutYou.
Here is the official statement:
Xiaomi respects and understands the GSMA's decision to cancel the Mobile World Congress 2020 in Barcelona.

Since the safety of Xiaomi's employees, partners, media and guests is our top priority, we have decided to postpone the global launch of the new Mi 10 flagships scheduled for February 23.

A launch event in Europe will be organized at a date yet to be defined, where we will share information on the Mi 10 series and ecosystem products.
OPPO Find X2 will launch in March
Decision on the same wavelength for OPPO, which had set the global launch event of the Find X2 flagship for February 22 and which has now had to change its plans. The launch event will be held in March, but the date has not yet been announced.
Here is the official statement:
OPPO respects and understands GSMA's decision to cancel MWCBarcelona 2020. After careful analysis, OPPO has decided to postpone the global event dedicated to OPPO Find X2, originally scheduled for February 22, in March with date from defined.

We thank you for your continued support and understanding, we will keep you updated on all the news regarding the launch of our 5G Flagship
Motorola event canceled
Motorola, which had an event scheduled for February 23, also had to adjust to the cancellation of MWC 2020 by canceling its event. Here is the official declaration of the winged house:
We want to inform you that we have decided to cancel the Motorola event on Sunday 23 February. We made this decision following the cancellation of the MWC event by the GSMA association.

We are sorry not to meet you in Barcelona, ​​soon we will share further details on our next launches.
At this point we just have to wait for further communications to know the new dates of the launch events.