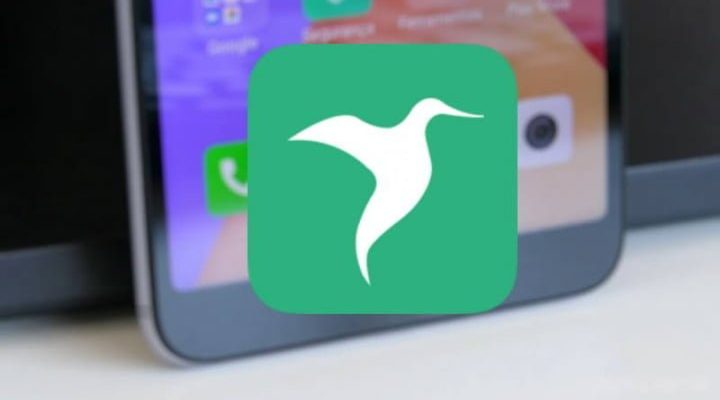 Xiaomi smartphone owners put in all the extra software they bring. This is not a different scenario from other brands, with a unique difference. Xiaomi fully exploits them.
Of course these apps are troublesome given the information they collect. Now Google play protect barred Xiaomi Quick Apps app on the suspicion of users information theft.
Xiaomi app known for what it collects
There is no official reason or position yet, but the Xiaomi Quick Apps app is being barred by Google's Play Protect. All users who try to update will receive a notification alerting them of potential problems.
The cause given is that the app in question collects the data and can be used to track the user. Google wants to protect Android users and prevent them from having their data used for other purposes such as marketing and malware.
Quick Apps has not passed Google security test
Interestingly Xiaomi is known for presenting unwanted advertising to users. It has been criticized several times but still does not change its position. It has decreased its presentation but never completely removed it.
Why the quick apps is got blocked by the play protect?
There is a app update in system app updater and while installing the quick apps got blocked by play protect. @XiaomiIndia @s_anuj @manukumarjain @cmanmohan pic.twitter.com/NBe6vYWxSd

— Vyas Yalamudi (@vyas_yalamudi) November 14, 2019
Moreover, this Quick Apps app, is also known to have too many permissions. Altogether there are 55 that go through such strange things as the ability to install apps, read notifications, access saved passwords or record audio and video are enough for suspicion. Once registered, the data sent to a central point.
Android Play Protect secure the users
Apparently the data further used to send targeted advertising to users. This is what Google wants to prevent, thereby alerting users. The app has not been blocked, but is blocked in its update, being given the alert.
Although it has so far managed to coexist with Play Protect, something has changed. This new update has made Android protection work and alert users to this new issue.
Read also: 49 malware filled applications invaded 3 million Android devices