Global
Xiaomi Vacuum Cleaner with Raspberry and Spotify, a perfect match for your home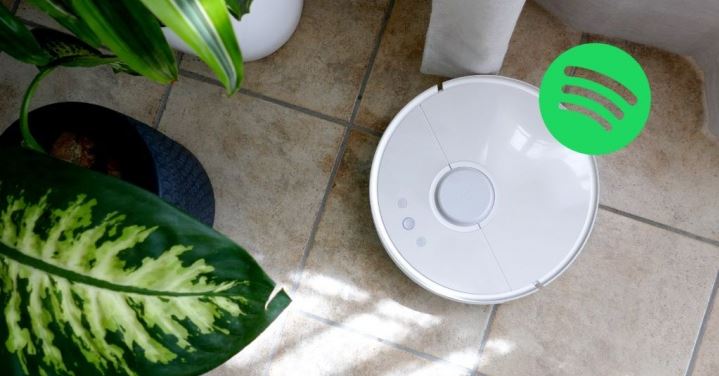 Xiaomi Vacuum Cleaner with Raspberry and Spotify, a perfect match for your home. Vacuum robots have transformed our household chores. They are simple to set up and do for us, at any time of day, the tedious task of vacuuming the floor.
But can a robot vacuum cleaner be more than that? One programmer showed yes and put his first-generation Xiaomi Vacuum Cleaner to play music through Spotify.
Xiaomi Vacuum Cleaner with Raspberry and Spotify – the perfect match
Raspberry Pi opens the door to the most countless and breathtaking projects, as you can see here. Now it's time to tie it to the first-generation Xiaomi vacuum cleaner and Spotify music service.
The idea came from Eddie Zhang, who through Raspotify, put his Xiaomi Vacuum Cleaner playing music from the service. Enjoy the music while your home gets clean.
Raspotify
Raspotify is an open source client modified to install Spotify on Raspbian, a Debian based operating system for Raspberry Pi. Through this guide you can also install Spotify on your Raspberry Pi simply and maybe wash it to another appliance in your home.
With this setting, Spotify can be streamed to the Xiaomi vacuum loudspeaker speakers.
The imperfect home solution
Cleaning up the house with quality music can even be a relatively enjoyable task. This is not exactly the case with the vacuum loudspeaker speaker that has a quality far below desirable. Still, who knows if it's not a good company.
Through the video, it would be quite easier to understand how the system was implemented.
Finally, to perform this process on the vacuum cleaner, the Eddie Zhang also described all the following steps. Do you accept the challenge?
The next generation of that Xiaomi vacuum cleaner with music combo will have Dolby Atmos.
Read also: Xiaomi WalkingPad A1: The folding treadmill