Global
Xiaomi will no longer release affordable smartphones.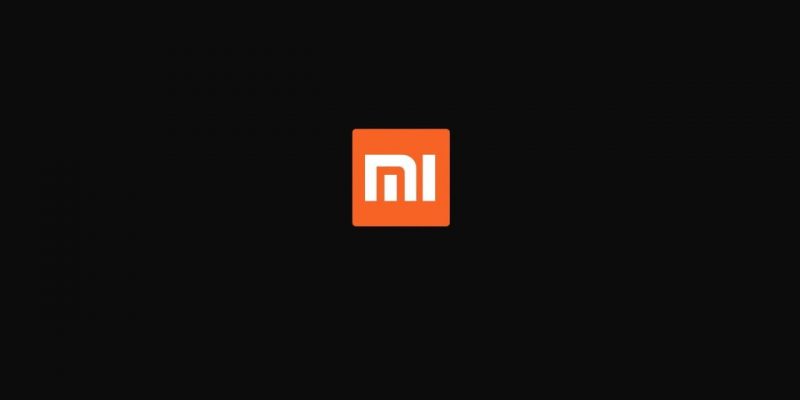 The management of the company is tired that the brand is often associated with cheap smartphones. This was announced by Xiaomi CEO Lei Jun.
Responding to questions from TechNode, Xiaomi executive Lei Jun said that flagships will rise in price in the future . However, he immediately added that the price increase would be insignificant.
[penci_blockquote style="style-2″ align="none" author=""]In fact, we want to get rid of the established reputation, when everyone knows that our phones are cheaper than 2000 yuan (20 thousand rubles). We want to invest even more and produce even more interesting products. I think I can say that the last time we released the flagship is cheaper than 3,000 yuan (30 thousand rubles). In the future, our phones may become more expensive. But not much.[/penci_blockquote]
3000 yuan is the initial price of Xiaomi Mi9 in China. In recent years, manufacturers are raising prices to make their devices even more premium. Xiaomi decided to follow their example, although, probably, their phones will still be noticeably cheaper.
Jun's statement is not unexpected. Earlier this year, the company separated the budget brand Redmi from Xiaomi.