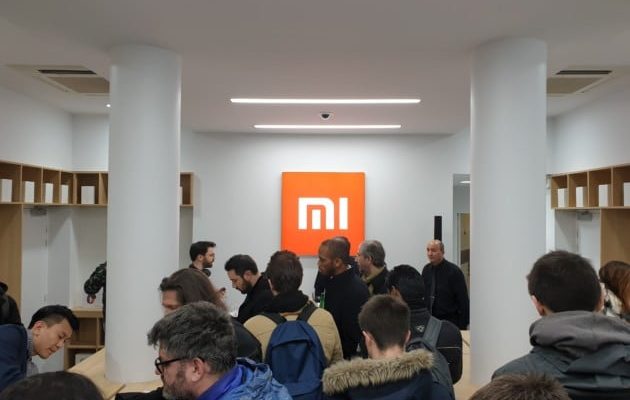 Xiaomi announced today the financial results for Q3 2019, during which it recorded an increase in turnover and net profits, with decidedly encouraging data.
Third-quarter revenue was RMB 53.7 billion (€6.8 billion), up 5.5% compared to the same period in 2018. Better adjusted net income (non- IFRS) came to RMB 3.5 billion (445 million euros), up 20.3% compared to 2018. In this way the total profit for the first three quarters of 2019 reaches RMB 9.2 billion (1.17 billion euros), more than the entire total previous year.
Xiaomi Q3 report shows that the progress is gradual but positive.
The gross profit also grew, reaching RMB 8.2 billion, up 25.2% with gross margins at 15.3%. Xiaomi also informs that it has available liquidity of 56.6 billion RMB, about 7.2 billion euros.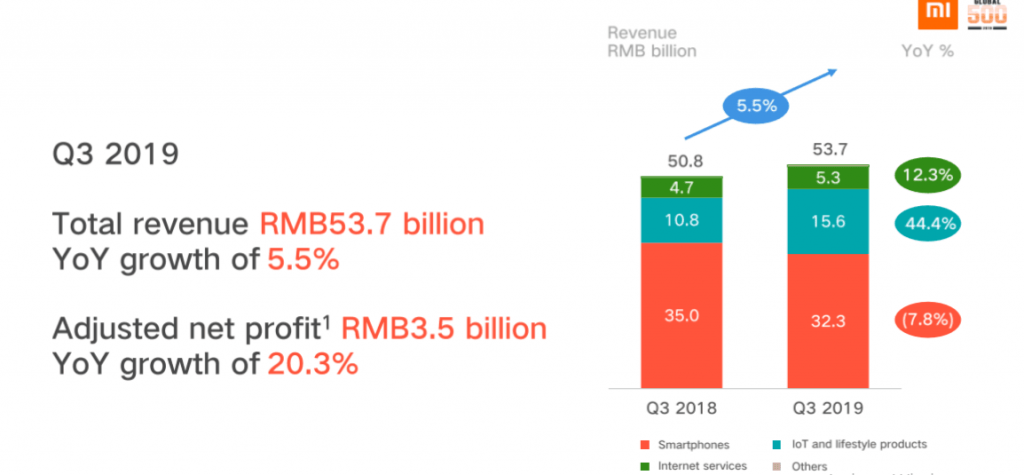 Earnings are therefore growing despite the smartphone market setting the pace, with revenues of RMB 32.3 billion (4.1 billion euros), down 7.8% compared to the same period in 2018. The decline sales were partly offset by an increase in gross profit, which rose to 9%.
Since the adoption of the dual core" Smartphone + AIoT "strategy, the Group has made continuous progress with the encouraging result of an expansion of the user base. After being included in the Fortune Global 500 and Forbes Global 2000 charts of 2019, we also made our debut earlier this year in the Fortune Future 50 list and in the Top 100 Digital Companies compiled by Forbes, reflecting international recognition that Xiaomi has achieved with its strength in the digital economy and its business strategy .In anticipation of the next era of 5G technology, in 2020, the Group will continue to focus on market trends and operate prudently. With healthy and stable cash flow and profitability, we are ready to seize and respond to the enormous market opportunities that will result from the widespread adoption of 5G, and we expect to launch at least 10 5G smartphone models in 2020. – Lei Jun, CEO and co-founder of Xiaomi
If the smartphone market does not grow, the IoT device market is growing 44% up to RMB 15.6 billion (1.98 billion euros). The Xiaomi smart TV market is also growing well, driving the Chinese market and shipping over 3 million units worldwide.
The info graphic that summarizes the fundamental data of Xiaomi's Q3 2019, while if you want to consult the complete report you can do so at this address.