Global
You will soon be able to open petitions directly on Facebook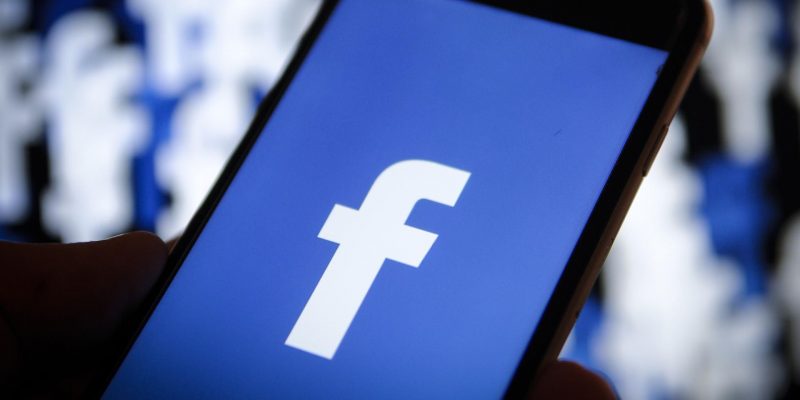 Are you indignant about something and want something to change? Then you can launch a petition and ask your friends to sign it. Facebook wants to help you and offers you this function directly on the platform.
Facebook has decided to officially launch the petition section called Community Actions, and for the beginning it will only be available in the United States of America. This function would allow neighbors, for example, to ask for a change of a local elected or pressure on politicians and authorities to change their plans.
For a petition, a user can choose a title, a photo, and a diction. Unlike other sites and petitions platforms, Facebook will take advantage of its power and number of users and will allow the creator of a petition to label the institution he is addressing.
You are unhappy with DNA or CNA then you can make a petition and you can label that institution too, and things can change faster. Petitions will be supported, will appear in the News Feed, and some will likely become viral.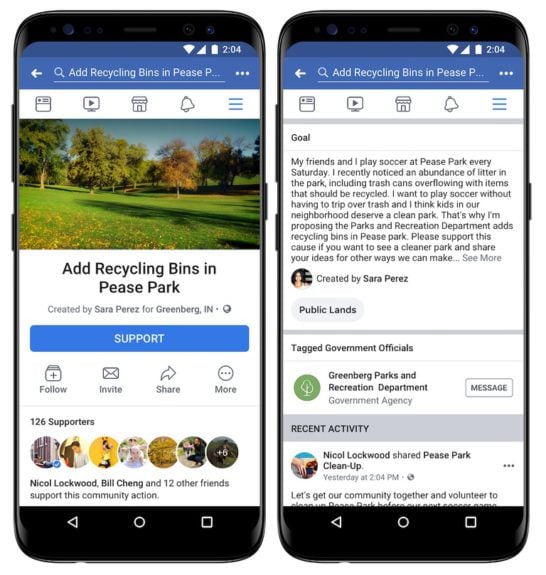 Also, in a petition, funds can be collected, users can comment and organize events in the real world. A number of supporters will appear next to each petition and you will only be able to see friends' names or just the names of those who are public.
Facebookers say that these Community Actions will be for actions with a precise purpose, not for a general or vague purpose. Of course, the social network engages and prevents abuses by artificial intelligence algorithms, human moderators, and user reporting.
Some examples of Facebook petitions are: Florida citizens are asking the mayor to build an arts center, a Philadelphia tenants' association calls on city authorities to make pedestrian crossings in the library area.