Global
YouTube: a new study lists the most popular keywords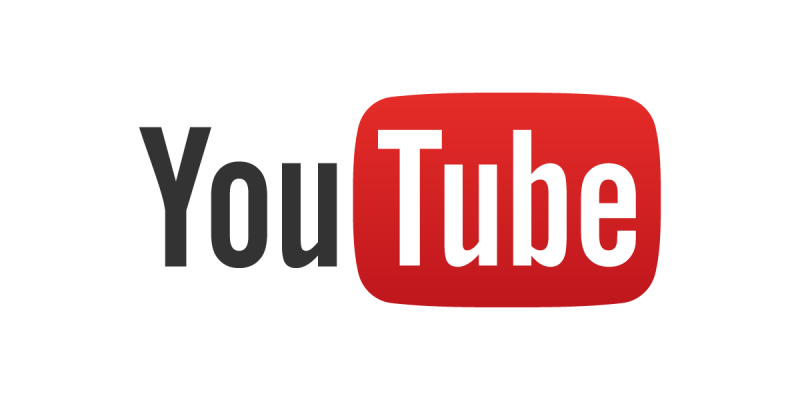 The Pew Research Center has reviewed videos published in 2019 on YouTube to list the most popular keywords on Google's video platform. 
Pew Research Center study paints a first canvas of the year 2019 on YouTube on which Fortnite, ASMR and slime play the main roles.
The most popular keywords on YouTube
Pew has tightened its scope around the most popular channels of the platform. That is, those that have collected at least 250,000 subscribers; 243 254 to be exact.
The institute notes that some keywords have outperformed the first part of 2019. 20 in particular have allowed the channels retained as sample to grant themselves a maximum of views. Here is the list:
Fortnite
RAMS
Slime
Rainbow
Prank
Worst
NFL
Makeup
Moment
Wrong
Eating
PubG
NBA
Ultimate
hack
Fifa
Player
Mystery
Insane
Roblox
The popularity of Epic Games Battle Royale, Fortnite, is not diminishing. In this regard, we must admit that we are a little surprised not to see the term "Apex" appear in the list of the most popular keywords for the first six months of 2019 – the Apex Legends FPS having known a fameful reputation when it was released last February.
Read also: Cyberpunk 2077 announced its presence at Gamescom 2019
The video game still largely on YouTube
As a result of this listing a clear conclusion: the video game is still popular on YouTube. In fact, according to the Pew Research Institute, about one in five videos posted by popular channels on YouTube are about video games.
The gaming is not only the most traded issue by youtubers, but it also gives the largest share of middle views during the first six months of 2019. However, it is closely followed by the category "vehicles" and "food". Categories that account for only 1% and 2% of videos published by channels with large numbers of subscribers.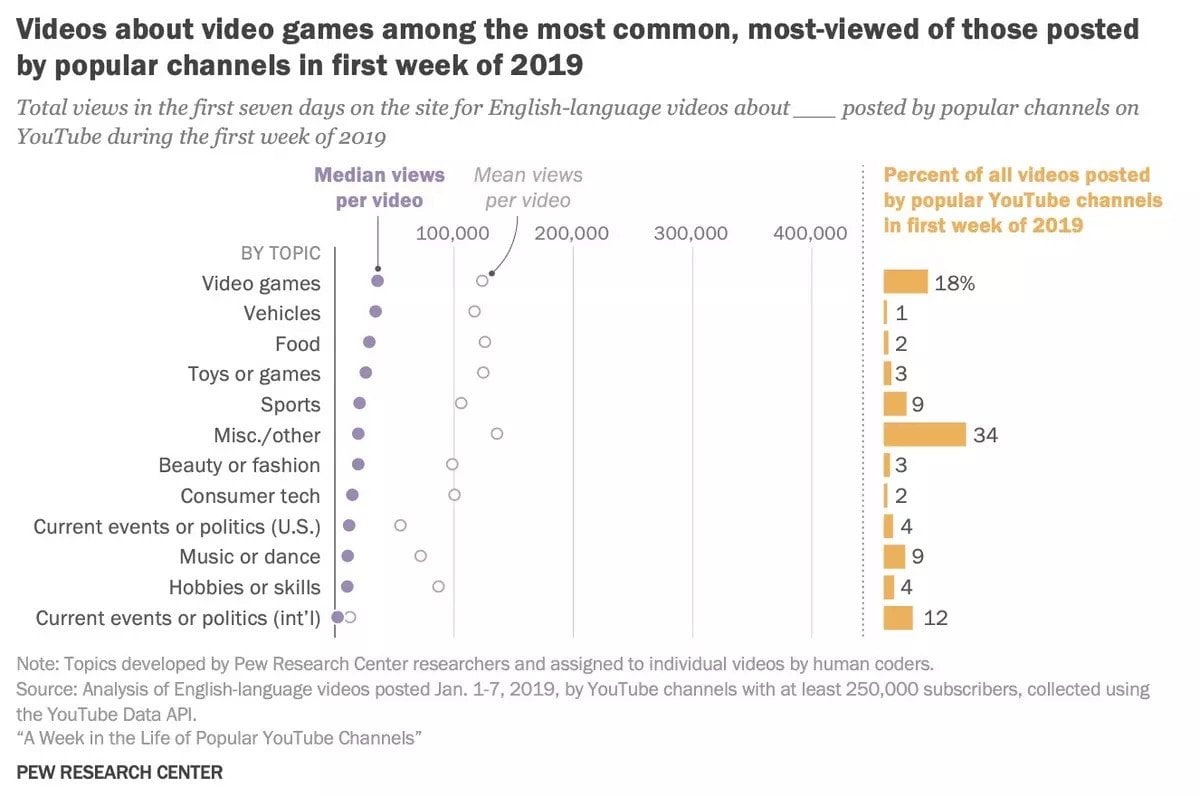 Finally, the study reports that overall, video content intended for child audience is the most popular on YouTube.
It says: " Children's videos tend to be longer and receive more views than any other type of content; a lot of these videos are about toys or games. On average, a video for children under the age of 13 posted by a channel of more than 250,000 subscribers gets more than 150,000 views.