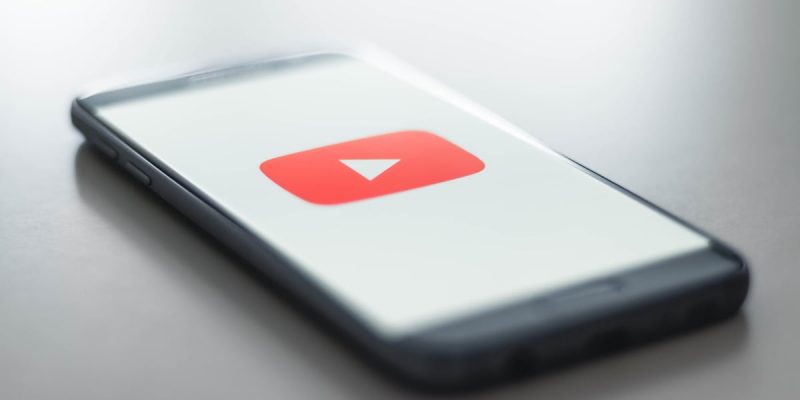 The most recent update of the YouTube app, which brings the build to version number 15.45.2, has added HDR support for iPhone 12 mini, ‌iPhone 12‌, iPhone 12 Pro, and ‌iPhone 12 Pro A Max. A few days away from availability Effective of the full iPhone 12 range, YouTube now supports a revamped HDR within its iOS app: HDR support has been available since the days of the iPhone X but has required updates to support the new hardware.
To check if the YouTube video playing on iPhone 12 is in HDR and in the highest quality possible, simply open the menu in the upper right corner of the interface, the one marked with the three dots. From here you can see the various HDR options listed on supported videos, including the various resolutions available.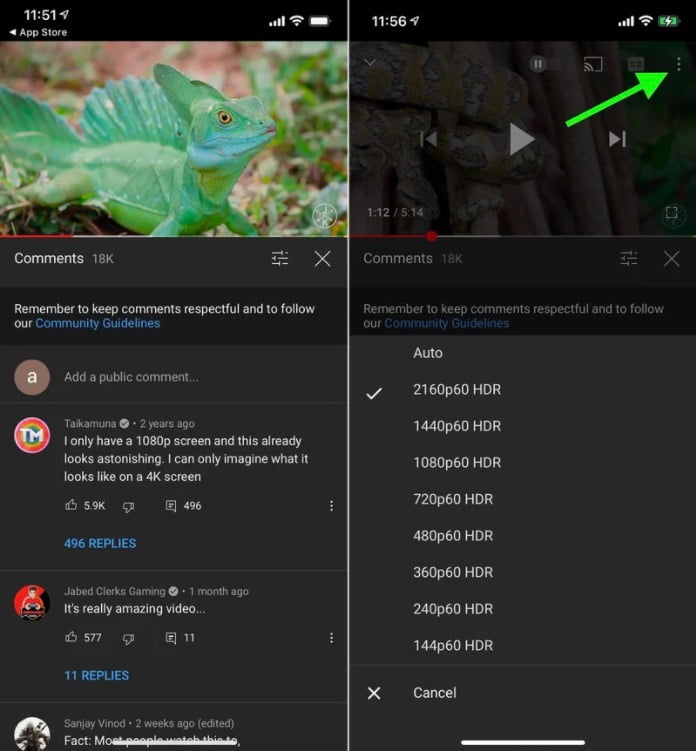 HDR options on iPhone are only available on devices released from 2017 and later that have OLED displays, so from iPhone X onwards. All iPad models are excluded, as well as the entry-level models of the previous iPhone 11 and iPhone XR generations, all equipped with LCD screens. For the first time this year with the iPhone 12 range even the least expensive terminal of the line, so iPhone 12 mini, is equipped with an OLED screen with HDR and Dolby Vision support.