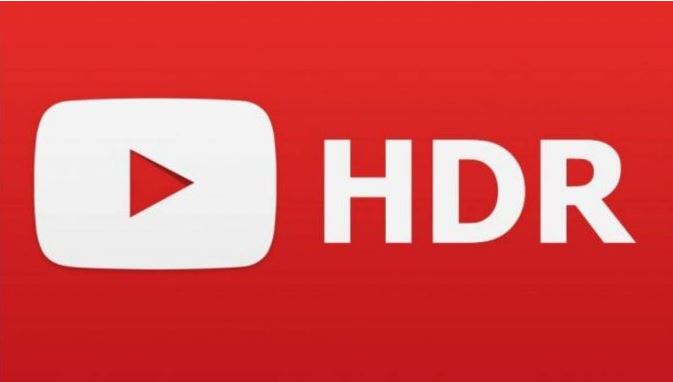 YouTube adds HDR to the new iPhone 11 Pro and Pro Max : support for content with a wide dynamic range allows you to enjoy truly spectacular content on the platform. Nothing to do instead for streaming content in 4K resolution , for that we will have to wait a little longer.
iPhone becomes more smart with YouTube HDR feature
The HDR video are characterized by a higher contrast and greater color range. Enjoying content loaded into HDR means having a more fulfilling visual experience . If our device supports viewing content with a wide dynamic range, we can select the type of streaming with this feature from the dedicated menu.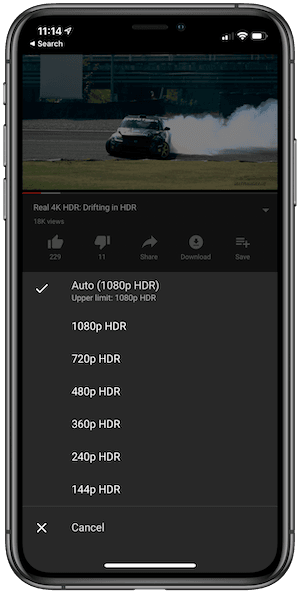 YouTube has already added HDR support on the iPhone , such as the iPhone X model. It is therefore natural that HDR support for iPhone 11 Pro and iPhone 11 Pro Max on YouTube also arrived.
The contents cannot be displayed in HDR on iPhone 11 : the LCD panel in fact gives less satisfying contrasts and blacks that tend to gray, as opposed to iPhone 11 Pro and Pro Max. On the latter, the AMOLED display makes the gaming experience truly immersive , with vibrant colors and absolute blacks. However, it is not just the LCD panel that is discriminating for HDR support : many displays with this technology support HDR content.
If you want to try new video or HDR support or simply check that your smartphone supports this feature, start playing the video below. You can admire one of the best videos in circulation to test the presence of HDR on your device. The YouTube update is available on the App Store, so you'll just need to update the application to enjoy the new content.