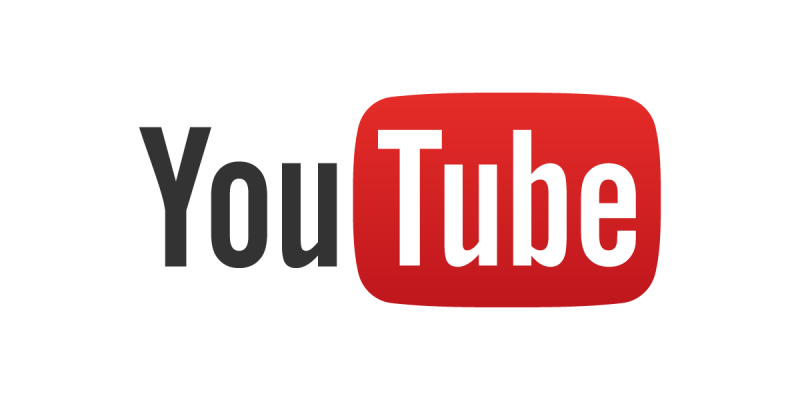 Google implemented improvements on YouTube to answer comments on videos. As announced on a company blog on Wednesday, content creators will rely on Gmail's Smart Reply to replicate viewers more quickly thanks to artificial intelligence (AI) resources.
The update on YouTube Studio takes the Gmail and Android Messaging tool to the streaming service. Known as Smart Reply, the feature suggests responses to comments made on videos of the platform to facilitate the daily lives of content creators.
As with Gmail, YouTube's Smart Reply will use artificial intelligence to compose returns. In one example, the tool suggested three response options, such as "Same here!", "Thank you too!" and "More to come!" ("The same here!", "Thank you too!" And "More to come!", In free translation), from in a comment.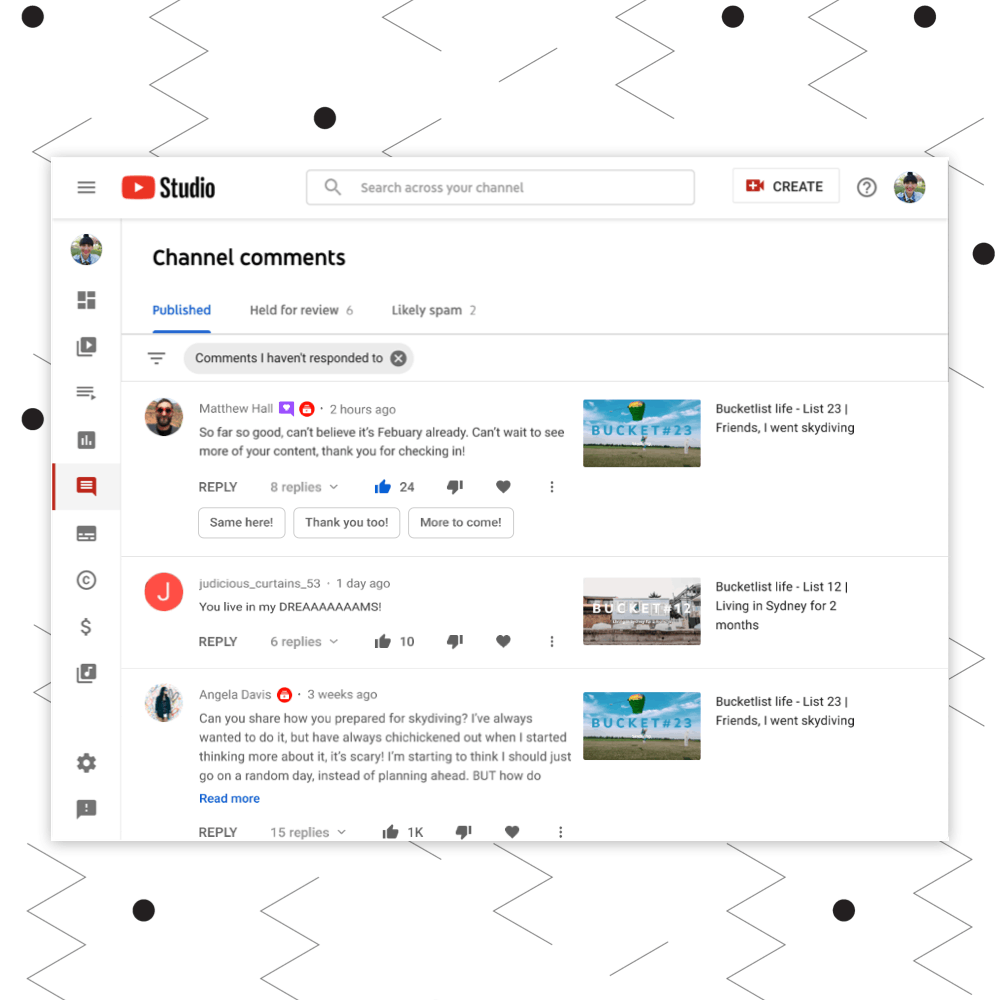 According to Google, "this model learns the representation of comments and responses through a computationally efficient expanded personal attention network and represents the first Smart Reply model based on bytes and multilingual characters". The tool, for now, is only available in English and Spanish.
Smart Reply has been present on the web version of Gmail since 2018. The feature reached the email service along with integrations with Agenda, Keep and Tasks, confidential mode, offline mode, and news for mobile applications for Android and iPhone phones (iOS).