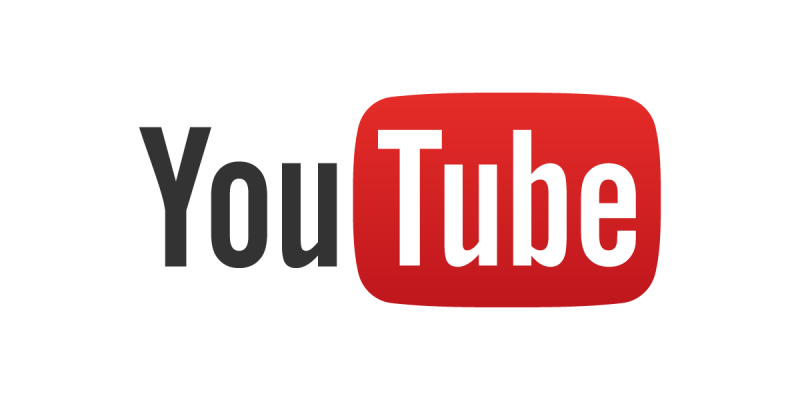 Google has decided to get serious in the field of streaming music services and in the past few hours has announced that YouTube Music will be one of the applications pre-installed on new devices launched with Android 10 or Android 9 Pie, including the expected new models of the Pixel series.
This is a move with which the Mountain View giant puts its service at the disposal of a huge audience of new users, thus allowing YouTube Music to be discovered by those who do not know it yet and to show those who have their own potential.
Read also: YouTube revises the ranking of music videos, a sharp drop in views expected
We remind you that YouTube's music streaming service is quite competitive with regard to its features compared to its main competitors (primarily Apple Music and Spotify) but, probably, it cannot yet count on their popularity.
Maybe with this new move by the Mountain View giant "music will change".