Global
YouTube removed 5 times more hateful content in the second quarter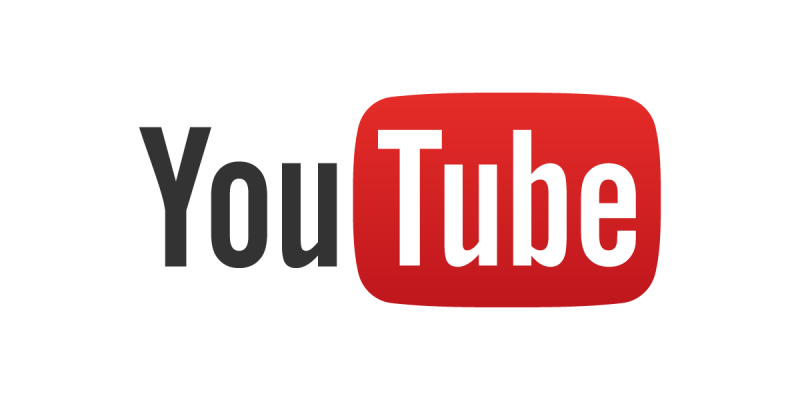 In an attempt to draw a line between what is considered hate, defamation or supremacy and what is considered freedom of speech. YouTube states that this quarter has removed over 100,000 videos and closed over 17,000 channels for incitement to hate that generated a total of over 81 million views.
This is a 5-fold increase over the first quarter, in addition to the removal of almost double the number of comments (over 500 million) however the US Anti-Defamation League in a recent report called it a "significant number" of channels that broadcast anti-Semitic and supremacist content left online, following changes to the June 2019 content policy.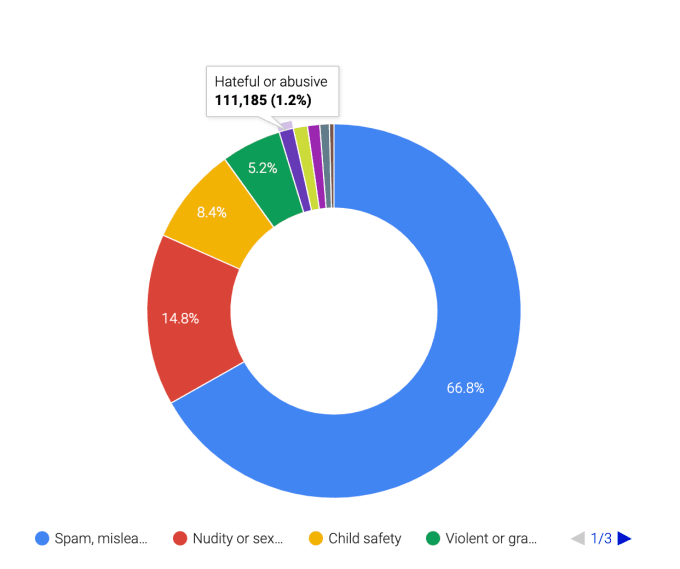 YouTube CEO Susan Wojcicki defends the company's position on the issue, supporting the commitment and value that comes from having an open platform that can make a company stronger and more informed, while not agreeing with some of these opinions.
In addition to hate speech removals, YouTube also spoke today about the methodology it uses to mark content through hashes (fingerprints) to automatically capture copies of known prohibited content before it is made public.
Read also: YouTube: a new study lists the most popular keywords
YouTube said that over 87% of the 9 million total videos removed in the second quarter were eliminated by automated systems, however the AI ​​does not always correctly interpret the context, so a human review is still needed to make the decisions. Google has confirmed that there are over 10,000 people in charge of detecting, reviewing and removing content that violates its guidelines.
The company says it will soon release a further update of its harassment policy, announced for the first time in April, and has also shared a timeline of the path of its content rules and related product launches.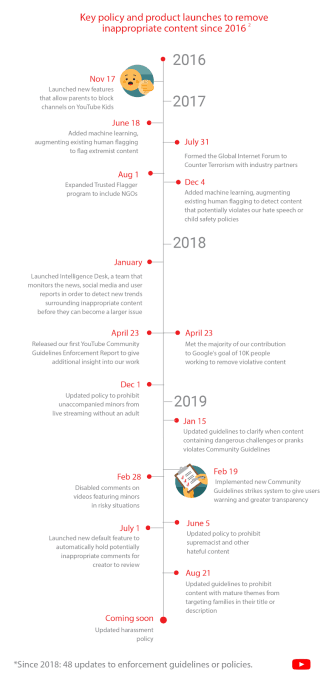 Read also: Best antivirus for Windows 10: List of best antivirus 2019
The YouTube update comes just before an agreement with the FTC for a $ 200 million fine for alleged violations of children's privacy laws.